Looking for some of the best mobile games to play on your device? The blog post has covered games you're not aware of.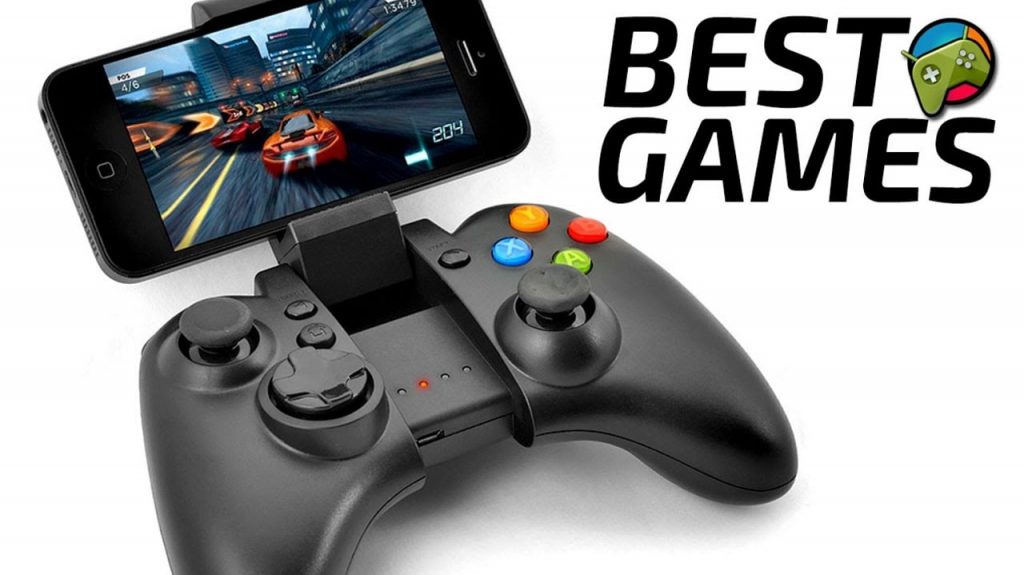 Mobile gaming has gotten so expansive that even the avid fans still can't keep tabs on all the titles. Accordingly, there are a lot of great games that slip through the cracks for one reason or another.
Best Mobile Games
Here are some of the best ones you might not know about. Whether you got a device running Android or iOS, We bet you will love playing on your device.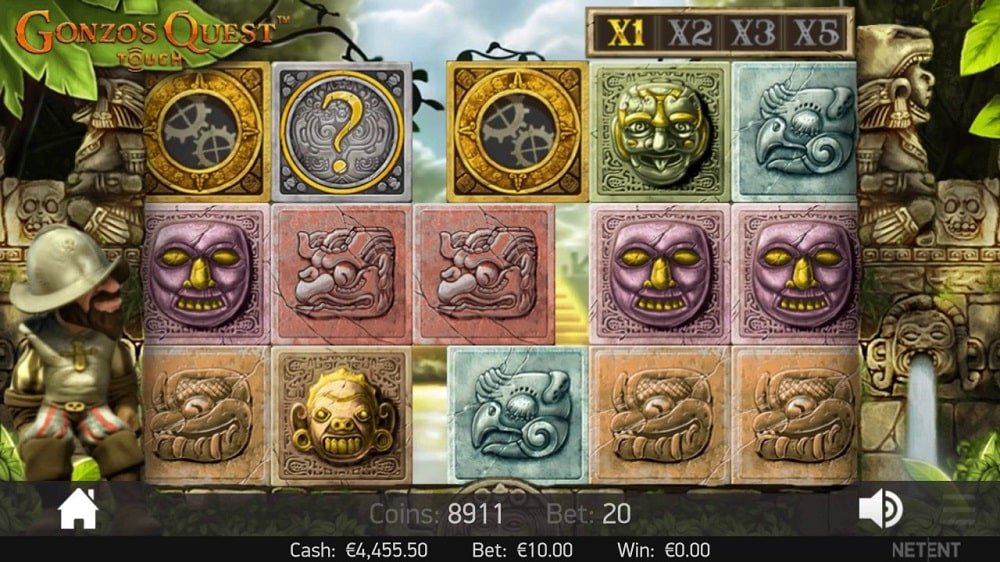 This game made its name in the online slot spheres, but wound up being popular enough to branch out on its own, not just via mobile but even into virtual reality. It's certainly different for an arcade slot.
With a rich 16th century New World setting, the game begins as you're greeted by a mini-movie sequence that sets the tone and leads you to control the main character, Gonzo, as he explores new and exciting lands.
Platform – Android
Editor Note – Apart from this game, you might love to check the list of Best Casino Games for Android and iOS devices in 2019
The Trail was quite popular when it first came out, though it seemed to be buried in app stores reasonably quickly. Designed by Peter Molyneux, it' a game that functioned as a sort of point-and-click adventure through a New World frontier – almost like an Oregon Trail game adapted for a new age.
Its graphics are gorgeous, and the gameplay is almost soothingly lighthearted, while still fully engaging.
Platform – Android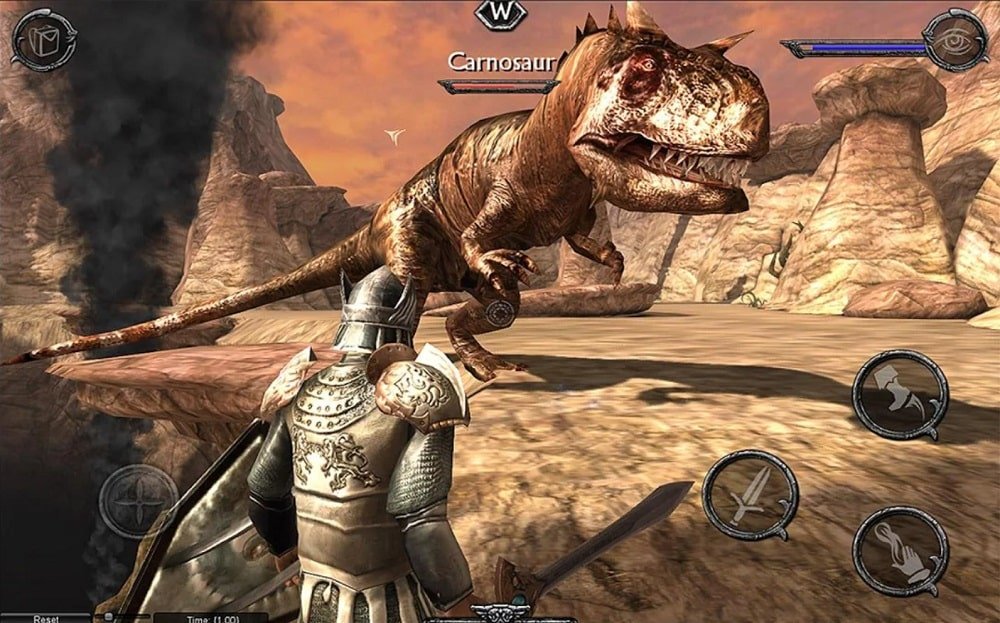 One negative review of this fantasy world role-playing game noted that it feels redundant at best compared to the likes of Skyrim or Kingdoms of Amalur: Reckoning. However, that review was talking about Ravensword: Shadowlands on Steam, when it's on equal footing with those games.
The real point of the game is to take a Skyrim-like experience and put it on mobile, and viewed from that perspective; it's awfully impressive.
Platform – Android
This is a challenging game to describe, but the general idea is to construct a train track through different parts of a space colony. It's all done with playful graphics and cute little story elements, but the process is surprisingly difficult at the same time.
Platform – Android
This is an endless runner packed with intrigue. You play an astronaut (or robot, it's a little unclear) dashing through the apocalyptic mayhem to reach the last ship that will leave Earth.
It's a surprisingly extensive game with all kinds of fun features packed into the action and is arguably every bit as good as any other game in its crowded genre.
Platform – iOS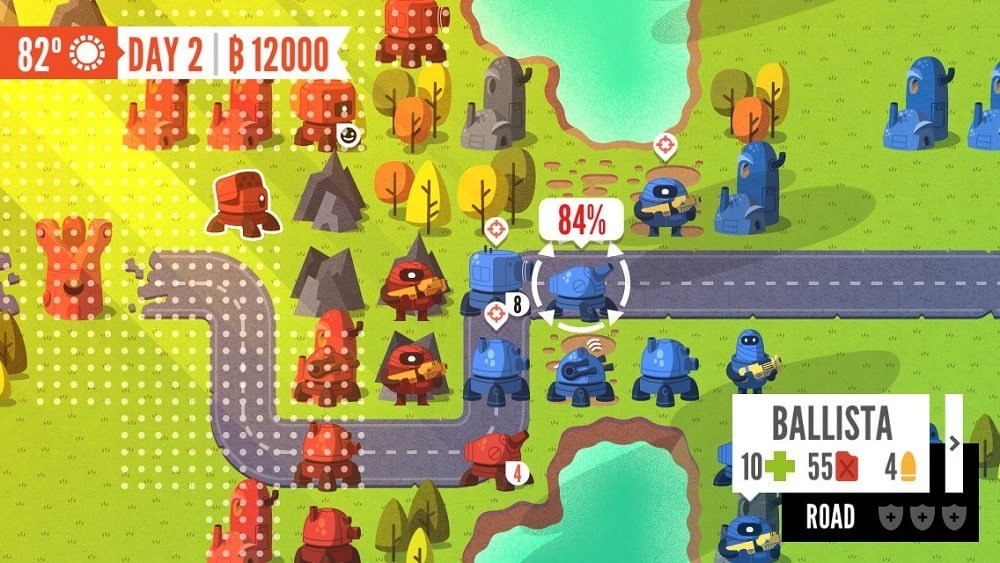 It's hard to describe Warbits in too much detail, so we'll say it's one of the best (and most addicting) real-time battle strategy games available on mobile devices. It doesn't take itself as seriously as so many others and looks simple if not cartoonish at a glance.
The gameplay is intricate and endless, however, and it's a blast to get into.
Platform – iOS
Referred to as "Monument Valley without the gloom," this is a bright and pleasant puzzle platformer. It arguably has a more defined and more interesting storyline than its far more popular counterpart, Monument Valley, and while it isn't quite as beautiful, it's a worthwhile alternative.
Platform – Android
This game got some accolades, but as with one or two of the above selections, it seemed to fade away in due time. It's more or less an interactive, point-and-click storybook following two burly fishermen on various nautical adventures.
It's a game that doesn't sound like much, but its style is undeniably endearing.
Platform – Android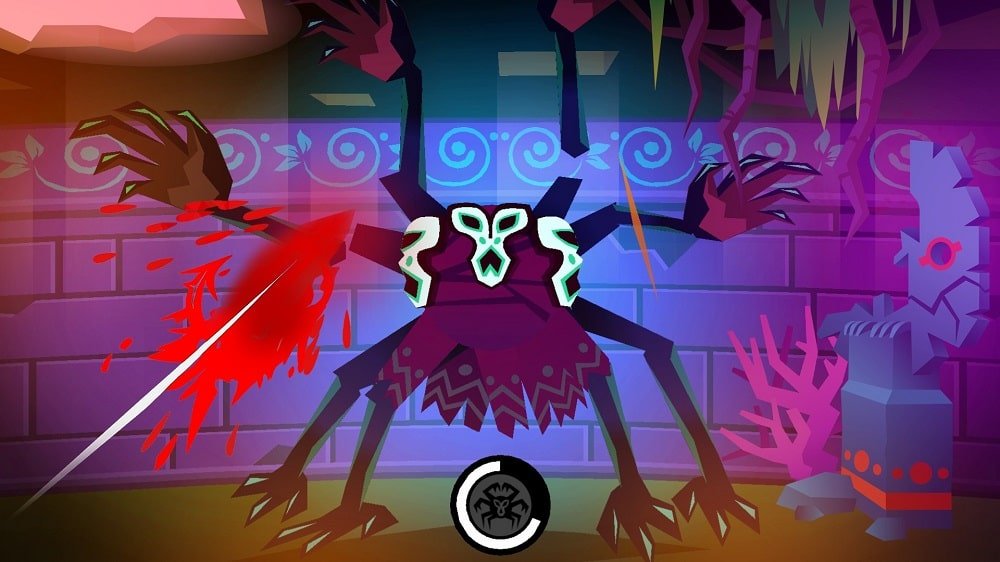 In Severed, you play the part of a warrior lost in a sort of fantasy world. You take on enemies in first-person and learn new combat styles as you go, ultimately seeking to discover more about your own story.
It's a surrealist game stylistically, but one that can quickly suck you in.
Platform – iOS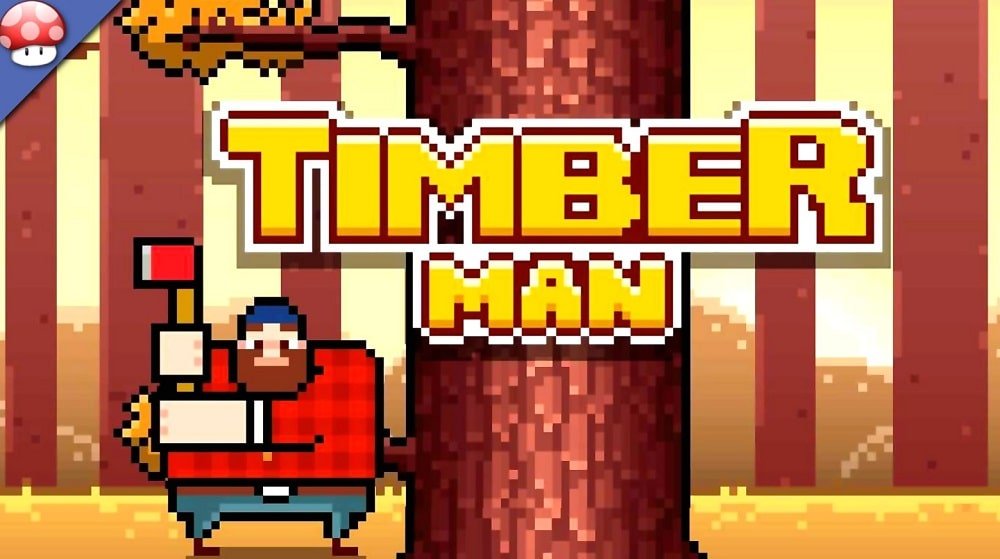 You control a lumberjack, and with simple controls, you keep chopping down a massive tree. Your primary challenge is to jump from side to side as you chop to avoid branches. It's straightforward, but also a very addictive game that plays like an old arcade.
Platform – Android
We have done our work; now it's your turn to try these games on your respective devices. Let me know which game you find addictive in the comments.