You've no doubt heard the call of today's online casino. Bright advertisements, flashy colors and the possibility of a big win can put a spring in anyone's step. Are you thinking about diving into the exciting world of online casinos? It's a good idea but not something to take lightly. Read on to discover what you need to know before you begin.
Avoiding Scams When Picking Your Site
One of the worst mistakes a beginner can make is falling victim to a scam. The internet is teeming with casinos of ill repute that promise the sun and moon but instead, deliver an array of larger-than-life problems. Fraud, hacking and even identity theft are all possible when you lay down your personal information with the wrong site. Luckily, there are ways to ensure you avoid the scammers.
First, make sure the site you're considering uses appropriate SSL encryption. SSL encryption ensures your personal data remains encoded while transferring between servers, making it impossible for hackers to reach. You can easily check the status by reading the URL of the page. If it begins with "https," it uses SSL. If it begins with "http," it isn't secured — and you need to get out of dodge, quick.
Caption: Curious about the role of SSL in your cybersecurity? Check out this short video to learn why SSL encryption is critical and how much protection you have.
But SSL encryption alone may not indicate a perfect site. It needs to be licensed and regulated in whichever country you're playing. A legal site has their license readily available on their homepage, and you can find it easily. If you can't, or it doesn't look legit, search for it on the Gambling Commission's Public Register page — all the legitimate sites licensed to operate in the U.K. are listed here.
Lastly, see if you can find any reviews online. One of the best ways to ensure you're playing on a safe site is to choose one that is already popular among veteran players like 888Casino. This site has been around for over two decades and has established itself as a trustworthy source of fun for online gamblers across the world. People tend to flock together, and if enough of them have had a good experience, you can usually trust the consensus.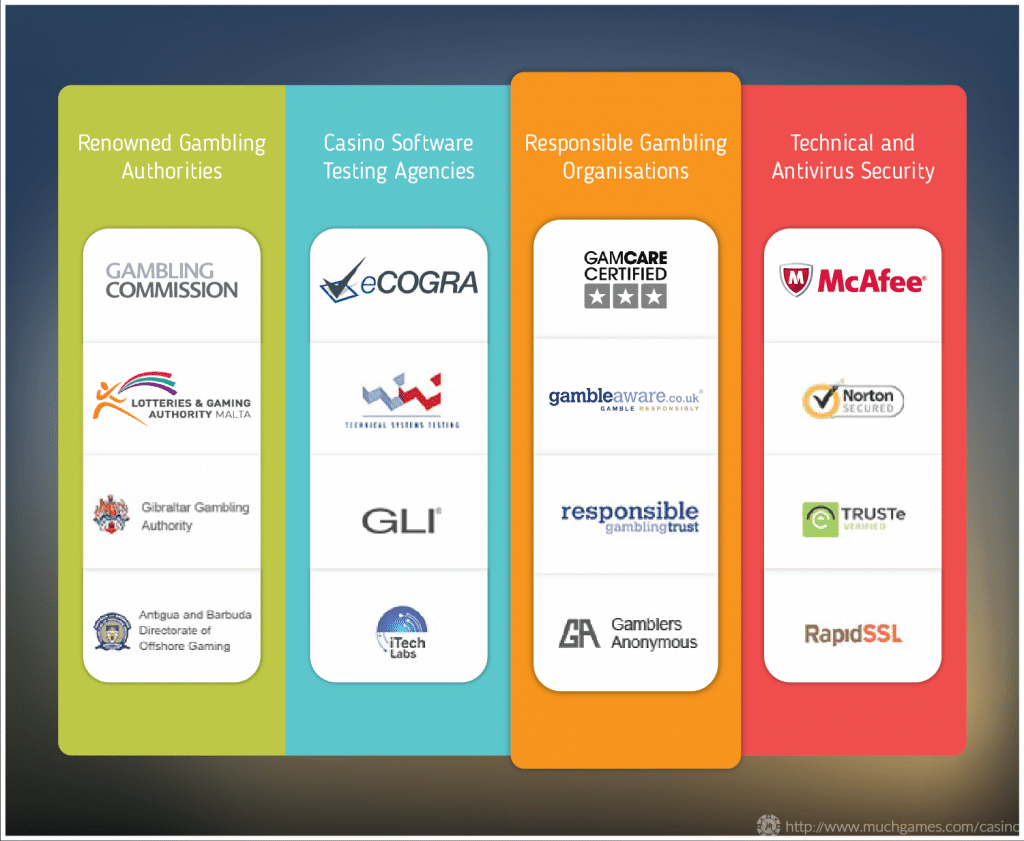 Which game is right for you?
Once you find a reputable site, it's time to pick your game. But which one you should choose all depend on your preference. What if you're looking for a quick bit of mobile entertainment? Shorter games like slots or bingo may be for you. These games are relatively simple to play (although wildly entertaining) and don't require a significant investment of time.
If you're looking to learn a bit more about casino games or you already have prior experience, try your hand at poker or blackjack. These games are also simple, but they do take a while to get accustomed. They also take longer to play and cannot be done on autopilot. You need to think about each hand as you play, and that takes some brainpower as well as offers a more challenging form of entertainment.
Another thing to consider is the human interaction involved in gameplay. Much like your Facebook Messenger games, many games on offer at online casinos are social in nature — you can play poker right from your living room, but you're still playing it against another person. Some casinos even have the option of letting you play with your friends while on the site. If you're a social gamer, this is excellent news. If you prefer to stay in your world, however, stick with a game in which you can play against the computer.
Free Play vs. Real-Money Gaming
Another thing you need to decide is whether you want to play with your money or opt for a casino's free-play choices. Both options have their merits as well drawbacks.
Real-money gaming has held appeal for thousands of years — much longer than online casinos have even been around. It's positively thrilling to put money on the line, and it engages the player in a way that a no-stakes game can't. It activates interest, sparks passion and generates a level of interaction, which might not be possible to get from other forms of gaming. Even the possibility of a real reward is rewarding. And the chance for U.K. players to win is there — the Guinness World Record for the biggest progressive slots jackpot is £13,209,300, held by a Cardiff man.
Despite being a more exciting pastime, real-money gaming has its risks. You won't always win the game, and when you lose, it is a real bummer. That holds especially true when the stakes are high, though losing is never fun no matter how much money you invest. That said, playing for real money isn't something you should abandon because of the risks. Instead, take calculated ones. Don't bet too much and manage your money responsibly. Then the loss won't get you down, and the win will still be exciting.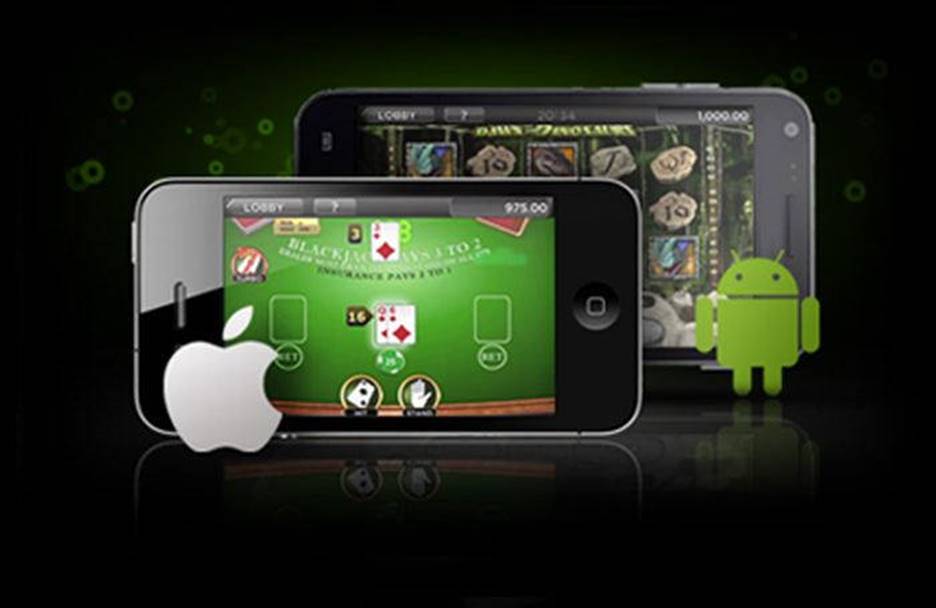 Of course, you might not want to play for money at all. In that case, you can try free play, which most reputable casinos offer. Free play is an excellent option because it allows you to not only familiarize yourself with the game of your choice but also, play stress-free for as long as you want. There is no pressure to win with free play.
If you want to try out a specific game, however, it's a good idea to use free play first. That way, you can see if you like it. If it proves to be as exciting as you hoped it would be, you can choose to invest more time and maybe even a bit of money into it. Even if you already know how to play a specific game, free play can act as a practice round for you if you want to hone your skills.
Tips to Get the Most Out of Your Experience
If you want to get the absolute best experience possible, don't be afraid to utilize every tool at your disposal. The best of these are your online bingo bonuses, rewards, and promotions. All the best online casinos offer some of these, but it's your job to study them and discern which ones are worth your while.
Infographic Credit: Playbookofraonline
You'll see many offers of free money at online casinos. When doing your detective work, make sure to read the casino's terms and conditions to understand before getting started. Sometimes, free doesn't mean free. You'll most likely have to meet deposit or wagering requirements to get what's advertised. That happens at every online casino, but the terms and conditions are different for each one — so read the small print and decide which will work in your favor.
The crucial thing to keep in mind when trying your hand at online casinos is to tread lightly and have fun. You'll have a lot of fun if you learn the basics first, utilizing your free play options for a short time before moving on to real-money wagers. Remember, online casinos can provide you with endless entertainment if you know how to use them.
Himachali, Mechanical Engineer, Snooker Lover, Avid drinker of Scotch, Content Creator, Traveller and Shorter than you (probably).