Google is working on bringing a Tab Group Collapse feature in Chrome browser. Let's learn how to enable and try it, right now!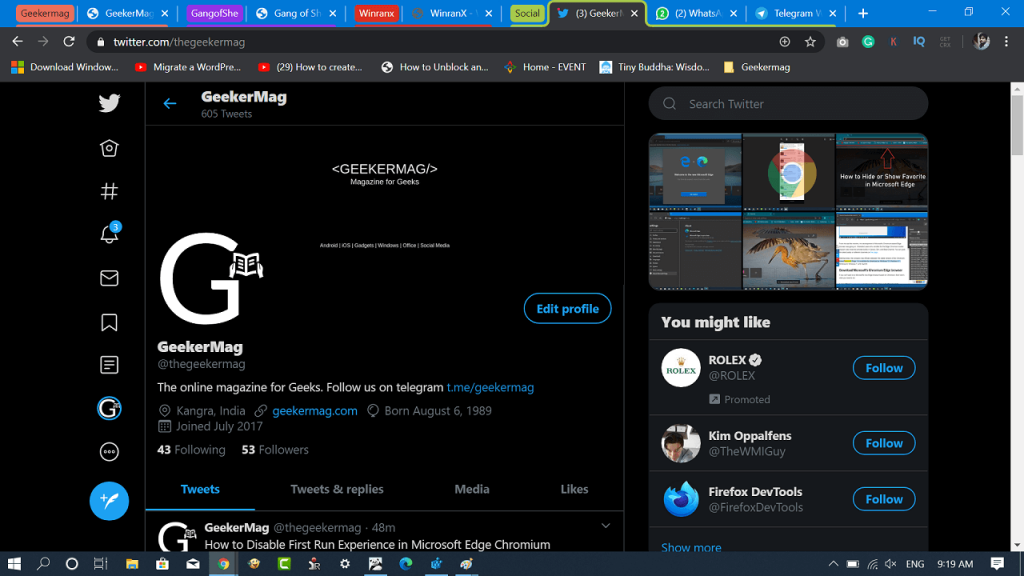 Starting with Chrome v83, the company officially announced Tab group features. As reported in our previous post, the feature was available from Chrome v81, but hidden behind the flags. With the help of Tab group feature users can combine individual tabs into organized groups.
Google is working on a new feature called Tab Groups Collapse, it will take Chrome tab management to next level. With the help of this feature, users will be able to collapse and expand tab groups by clicking tab icon.
Enable and Use Tab Groups Collapse in Chrome
Tab Groups Collapse feature is available in Chrome in Canary channel v85. If you want to give this feature a try, then here's how you can enable it.
Launch Chrome browser in Canary channel v85 or above and then visit chrome://flags/#tab-groups-collapse
Using Tab Groups Collapse drop-down change the settings from Default to Enabled.
Click on the Relaunch button to apply the changes.
At this point, you have successfully enabled the feature. To use the Chrome Tab Groups Collapse, here's what you need to do:
With the help of this tutorial, create tab group in Chrome.
After that, if you click on the Tab group name or icon, the tab group will collapse magically. Check the following gif for illustration: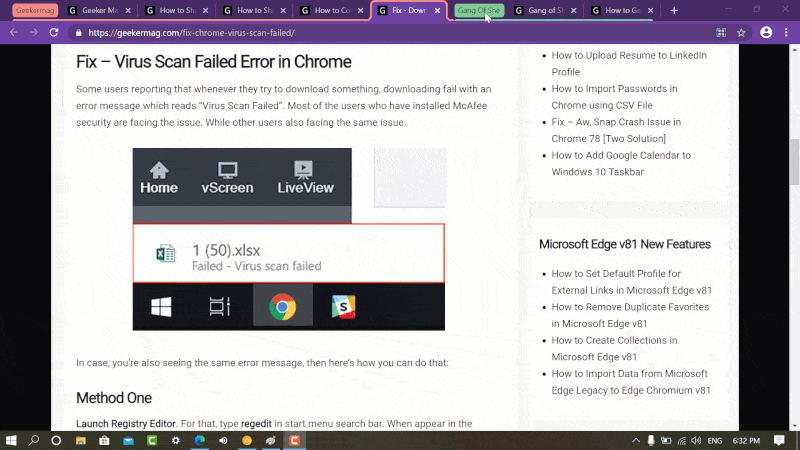 What are your thoughts about Tab Groups Collapse in Chrome? Do you find it useful? Let us know your opinion in the comments.