If you have a goal of going viral on Instagram, you should know that the platform is mostly about visual content.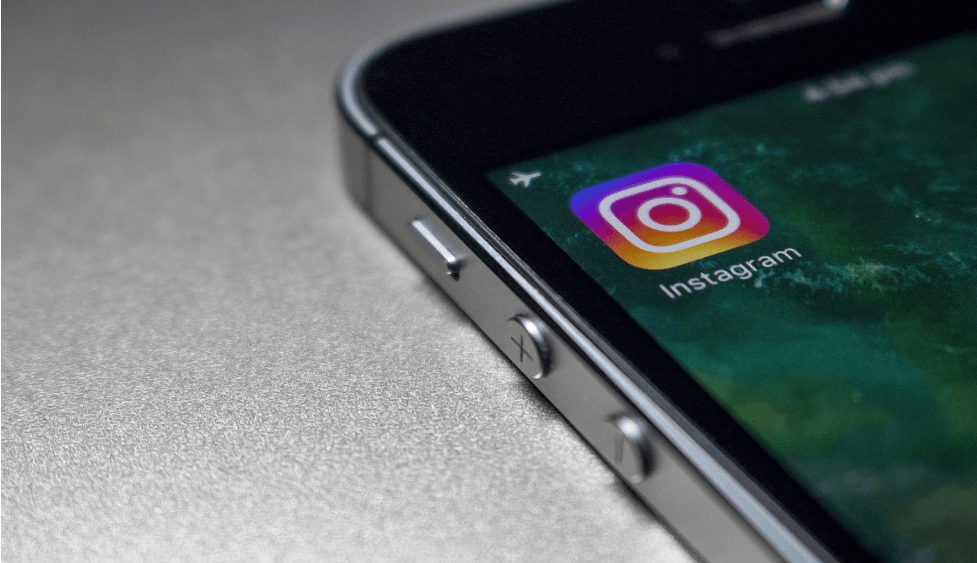 From static images to videos (which are gaining more and more popularity and receiving a lot of engagement), Instagram users need to put effort into ensuring that the content they publish is visually appealing.
Of course, for someone starting from scratch, the challenge of figuring out a setup and establishing a consistent publishing calendar is hard to overcome.
This is why starting with the basics and creating a solid foundation is a good approach. You can take advantage of the available tools and learn how to create stunning visuals for Instagram. The tool list below should come in handy for that.
Let's start with Glyphy. The purpose of this tool is to provide you with custom fonts that you can utilize not just on the visual content but on your bio as well.
The font is one of the first things that one notices when looking at an infographic or a motivational quote. Even video subtitle fonts leave an impression on a viewer.
A default font is usually good enough, but there is an argument to be made about adding a bold font to make it easier to read or emphasize a specific point.
Using the aforementioned tool is pretty simple. You enter a text and copy it from one of the many available tabs directly. The font will be generated in real-time.
Adobe Express is often the go-to tool for various tasks related to social media visual creation. It is free to use and offers features such as:
Removing the background and resizing images
Cropping images
Converting files to another format
Merging videos
Trimming videos
Creating and exporting PDFs
As an aspiring social media user, you do not have to overcomplicate things at first. Creating solid visuals is possible with basic tasks, and Adobe Express offers just that.
Figuring out how to use the tool should not take too long, even if you have no prior background in graphic design.
It is common to pick a stock image or video and modify it. Pexels is a great source of stock media that you can use for free.
For example, if you want to create a series of static images with inspirational quotes, you can download multiple photos from Pexels and use them as a background for your visuals.
Many Instagram users also apply filters to their photos or turn them into black-and-white colors. The purpose behind this is to limit the visual clutter, such as color saturation in a photo, and to make the quote stand out a bit more.
As long as you have a source of photos that you can pull images from consistently, you should not run into that much trouble producing visual content on a regular basis.
According to 99firms, more than 80 percent of marketers who participated in a survey claimed that infographics are an effective visual type. Some studies also claim that infographics offer information that is much easier to absorb and retain.
In other words, infographics are a powerful visual type that attracts engagement, and you can try Infogram to create content for your Instagram account.
Whether you want to cover statistics or reveal interesting points about a specific topic, an infographic that excels in visual information combined with text will be much more appealing to an average Instagram user.
If you have a knack for creativity and know how to draw, why not try Google Drawings? The online tool is superior to Paint and other basic applications.
You are free to utilize the features and create a drawing from scratch. Sure, such an approach to creating visual content for Instagram will require more effort because you would have to draw everything yourself, but it does not mean that the idea is not worth it. If anything, adding more variety to the content calendar is a positive thing.
As an independent platform, it takes a lot of effort to create and curate quality content daily. Our content is totally funded by users like you.
Therefore, if you find information on this website useful, we kindly ask for your support in maintaining the longevity of our platform. If each person who benefits from our website contributes, we can secure a brighter future for our website.
Donate on Paypal or Buy us a coffee if you find the information shared in this blog post useful. Mention 'Coffee' in the Subject. So that I can thank you