Hello, Geeks!
Welcome to GeekerMag, the largest free online magazine dedicated to Geeks
At GeekerMag, our primary goal is to offer users useful content related to technology in the form of a tutorial, troubleshooting guide, opinion pieces, and much more to make tech life simple. We guarantee the content you read on this website will be easy to understand for technical and non-technical users.
So if you've ever asked yourself:
"What is Windows?"
"How to do this______ in Android Phone?"
"How can I troubleshoot and fix ______ error?"
"What are some of the best games for PC, Android, and other platforms"
"What steps to follow to make a particular device fast?"
Or if you've any other questions about anything related to tech… You're at the right place! We will try to cover all the things which fall under technology and geeks love to read about.
Who's Behind GeekerMag?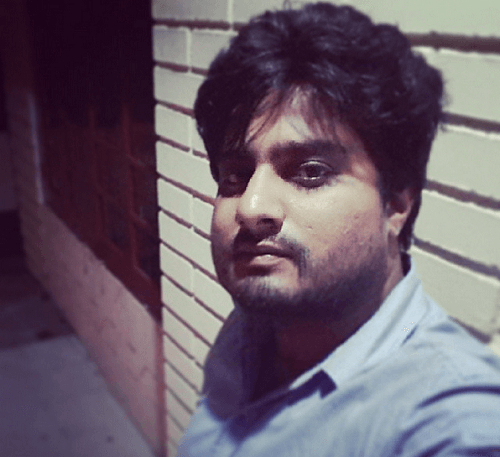 My name is Viney Dhiman and I'm the mind behind GeekerMag.
I do make use of big words sometimes, but frankly speaking, I'm a simple guy who falls in love with technology and love to simplify complex stuff in tech for myself and others.
I completed my primary education at S.S. Little Convent School in 2006 and received my degree in Mechanical Engineering from Kurukshetra University in 2011. During my Engineering, I got a tip from one of my friends about blogging and that really changed my life. From that day I started my journey of becoming a professional blogger.
I started my journey as a professional blogger and started writing on various tech blogs to craving my writing skills at the best level. After writing more than 500 articles as a contributor I decided to set up my own site.
And that's how GeekerMag was born.
So that's all about me. If you have any queries related to me and GeekerMag, then please don't hesitate to contact me using the following methods anytime.
Alternatively, you can tweet me @vineydhiman | @geekermag
Or you can contact me directly on Facebook
I would like to thank you all for taking your precious time to read about me and my blog, and I wish to see you on my blog someday soon!