A new movement has seized the online world by storm in an age where art is no longer limited to physical spaces. Non-Fungible Tokens (NFTs) are a game-changing innovation that has altered our understanding of and interaction with digital assets. NFTs have sparked a wave of innovation, property rights, and digital self-determination, which can be seen everywhere, from breathtaking artwork to defining events in sports and entertainment.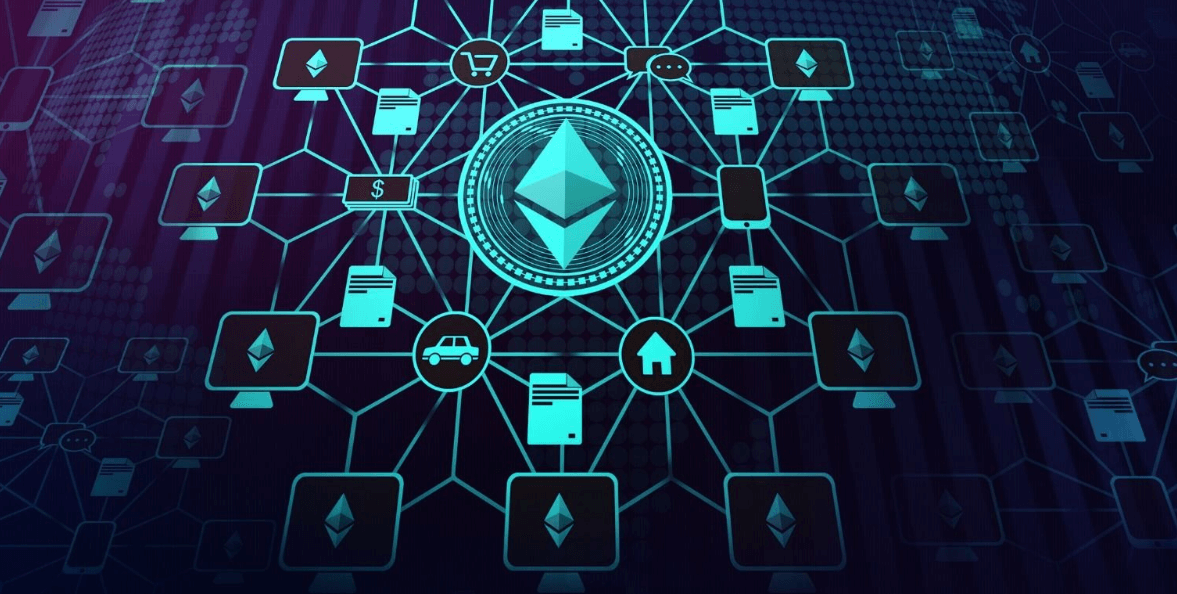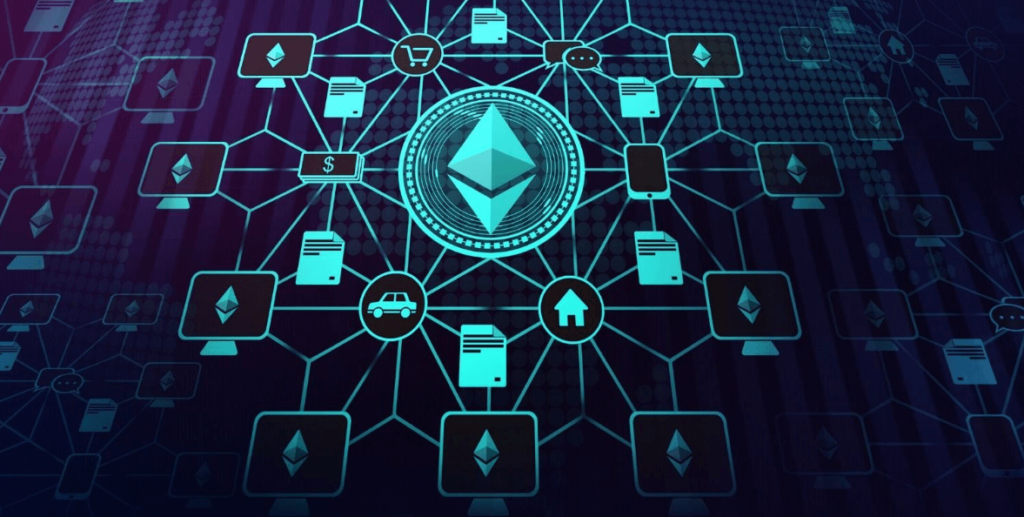 This article will give you a deeper understanding of NFTs, how to find NFT developers, and why hiring an NFT developer is important.
The World Of NFTs- What is This Tech Stack?
Non-fungible tokens, or NFTs, are indivisible blockchain assets. NFTs are digital certificates of ownership that can be used regardless of whether the underlying asset is digital or physical.
When NFT Developers Are Needed?
When you need an NFT project made, you should look into an NFT developer for hire. Thus, various NFT projects are possible, each tailored to its goals. Some are images you own, while others come with a tangible asset. Yet, others may make you a shareholder in someone else's firm. There are currently hundreds of distinct NFT initiatives. Let's go over a few of the most typical ones that you will find when you are about to hire an NFT developer.
When Building Digital Art Projects
Collectibles are by far the most common sort of NFT, and the rarity of each NFT varies widely. NFTs in a given collection tend to increase in value in proportion to their rarity. Through initiatives such as Bored Ape Yacht Club, it is now possible for the everyday person to acquire an original work of art. It raises the public's awareness of and appreciation for artists in a world where their work has been forgotten.
When Making Sports Projects
NBA and UFC, two popular sports leagues, have both seen increased success with releasing exclusive collectibles, such as player-worn clothing or even photographs, for their fans. The highest-priced sports NFT ever sold was a clip of LeBron James dunking, which went for almost $380,000.
With this sort of NFT, sports lovers can further immerse themselves in their hobby, access rare items, and potentially profit from the resale of priceless artifacts.
When Creating Play-To-Earn Games
You can win cash by participating in these online video games like Axie Infinity. To participate in the game, you must acquire an NFT and redeem it for an in-game item. It might be a weapon, a character, or just about anything else.
When Planning Metaverse
Metaverse refers to a hypothetical 3D internet where humankind has progressed beyond 2D media such as photos, videos, and live streams. Simply put, our digital lives occur in a parallel universe within the internet.
Skills To Look for When Choosing NFT Developers
Finding the right individuals to work on NFT development is essential when entering this new and fascinating field. Here are the most important qualities to look for in an NFT expert for hire:
Programming Languages (Solidity, Javascript, Python)
NFT developers must be fluent in Javascript, Python, and other programming languages. Solidity is crucial since it is the language used to create smart contracts on Ethereum and other blockchain networks. In addition to Javascript and Python, many online applications and interactions with blockchain networks are written in Javascript and Python.
Experience with Blockchain Network
Blockchain networks are the backbone of the NFT industry. Thus, developers must have first-hand experience with them and have a firm grasp of their technology, consensus methods, and transaction flows. With this information, they can successfully negotiate the distributed nature of NFTs and integrate them with their preferred blockchain network.
Smart Contract Development
NFTs rely heavily on smart contracts, which specify the parameters under which digital assets can be traded and the rights associated with their ownership. Expertise in smart contract development and deployment is essential for NFT developers to guarantee the accurate application of NFT standards (such as ERC-721 or ERC-1155) and the safe administration of NFT transactions.
Know-how of Pen-testing, Authentication, and Encryption
The NFT ecosystem places a premium on safety. NFT developers must be familiar with penetration testing (pen-testing) techniques to find and fix security flaws in smart contracts and blockchain networks.
To secure NFTs, user data, and transactions from tampering or access by unauthorized parties, they should also be familiar with authentication systems and encryption techniques.
How to find NFT developers- The Right Places Are…
Use the following spaces to hire NFT developers:
Job Boards
Use well-known job sites and niche portals serving the blockchain and cryptocurrency sectors. Share your needs for NFT growth and peruse the resumes of skilled professionals looking for new opportunities.
Through Networking
Use existing contacts, attend relevant conferences, and participate in online groups discussing blockchain technology and NFTs. Get in touch with other developers, sign up for appropriate forums, and ask for suggestions from your peers to uncover useful ideas and possible leads.
Visiting Tech Seminars
Attend events like workshops and conferences that focus on blockchain and NFT creation. NFT developers actively participating in the industry can be met and networked with at these events, drawing professionals interested in developing technology.
Freelance platforms
You should look into freelance networks that cater to technology and blockchain projects. You can find various freelance NFT developers through these sites and compare their profiles, portfolios, and evaluations from previous clients to choose the best one for your needs.
Crypto Communities
Participate in online cryptocurrency communities like dedicated Reddit subreddits, Discord servers, and Telegram chat rooms. You can talk to NFT developers, review your needs, and maybe even locate some good candidates in the specialized sections or channels these communities provide for developers and freelancers.
Recruiting Agencies
Consider forming strategic alliances with specialized staffing firms focusing on blockchain and NFT talent. These firms can use their insider knowledge and extensive professional networks to find qualified NFT developers who have been thoroughly verified.
Our Opinion
Learning how to find NFT developers in the right way is essential to succeed in the challenging new financial technology (NFT) environment, maintain a competitive edge, and make a long-lasting effect on digital property. Hiring a competent NFT developer is crucial to keep up with the rapidly developing NFTs field and realizing its many advantages.
Hire NFT developers who can help you bring your NFT ideas to life by designing one-of-a-kind digital assets, constructing safe smart contracts, and integrating with blockchain networks.
As an independent platform, it takes a lot of effort to create and curate quality content daily. Our content is totally funded by users like you.
Therefore, if you find information on this website useful, we kindly ask for your support in maintaining the longevity of our platform. If each person who benefits from our website contributes, we can secure a brighter future for our website.
Donate on Paypal or Buy us a coffee if you find the information shared in this blog post useful. Mention 'Coffee' in the Subject. So that I can thank you