Samsung finally launches Galaxy S20 lineup and list consist of Galaxy S20, Galaxy S20 Plus, and Galaxy S20 Ultra. These devices have many differences, and so do the prices. One thing which is common between all these devices is stock wallpapers.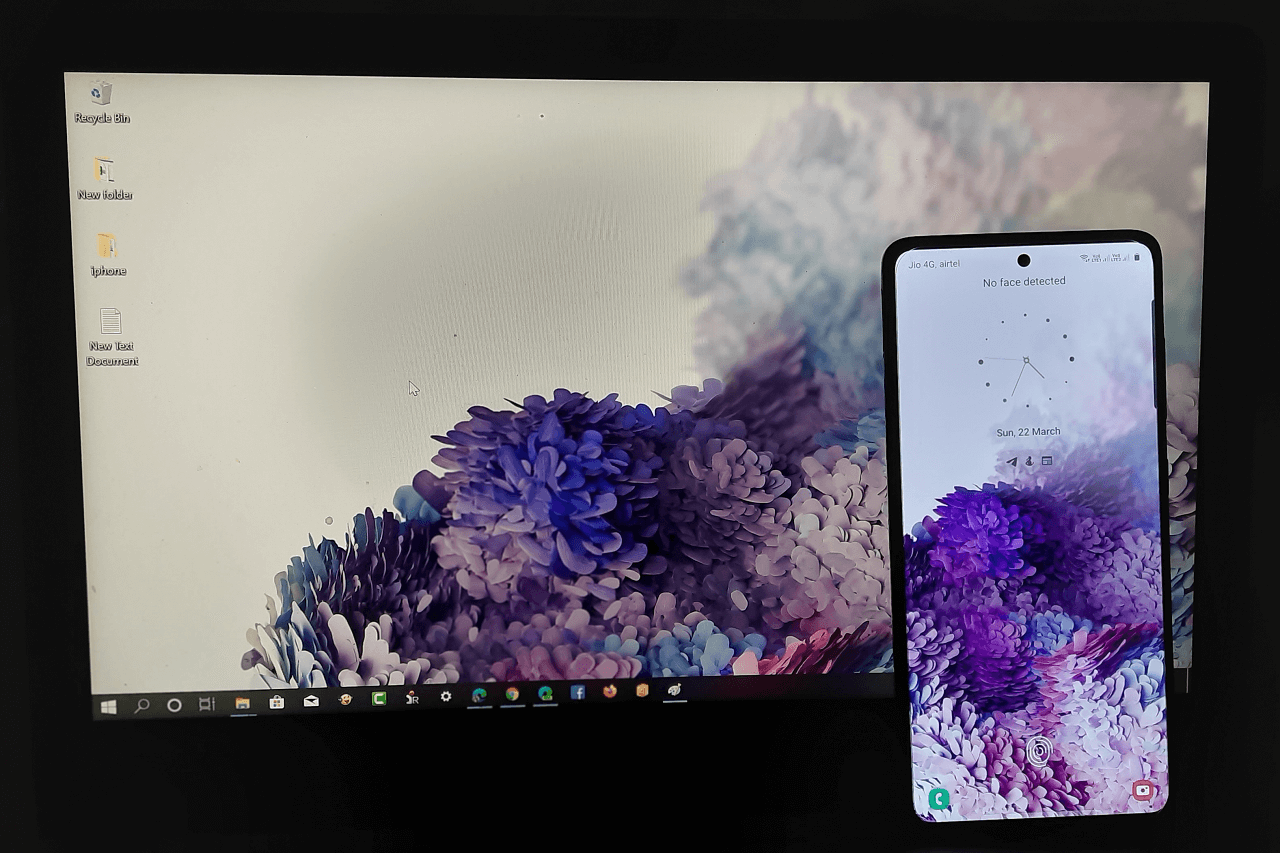 Samsung featuring bright and colorful wallpaper in the Galaxy S20 lineup. The phone has 8 high-quality wallpapers accompanied by 2 live wallpapers. The colors of these wallpaper are white, black, blue, and pink which match perfectly fine with devices.
Samsung Galaxy S20 Wallpapers
You can check the following gallery to check complete list wallpapers available in the Galaxy S20 series.
Samsung Galaxy S20 wallpapers come in 3200×3200 resolution so it looks perfect in almost all the devices. In case, you have other Galaxy smartphones, then you can set them as lock screen animation to mimic S20.
Download Samsung Galaxy 20S Wallpapers
You can also download the complete collection of wallpaper containing two live wallpaper from the following zip file.
I have personally tested these wallpapers on my Samsung Galaxy A51 and looks awesome. Here goes the screenshot of my homescreen:
Why don't you try these Samsung Galaxy S20 wallpapers on your phone and let us know your opinion in the comments