Choosing property management software can be daunting, especially if you are new to the business. But don't worry; this guide will help you find the right program. Here, you can see everything from how to track finances and manage leases to communicating with residents and creating work orders.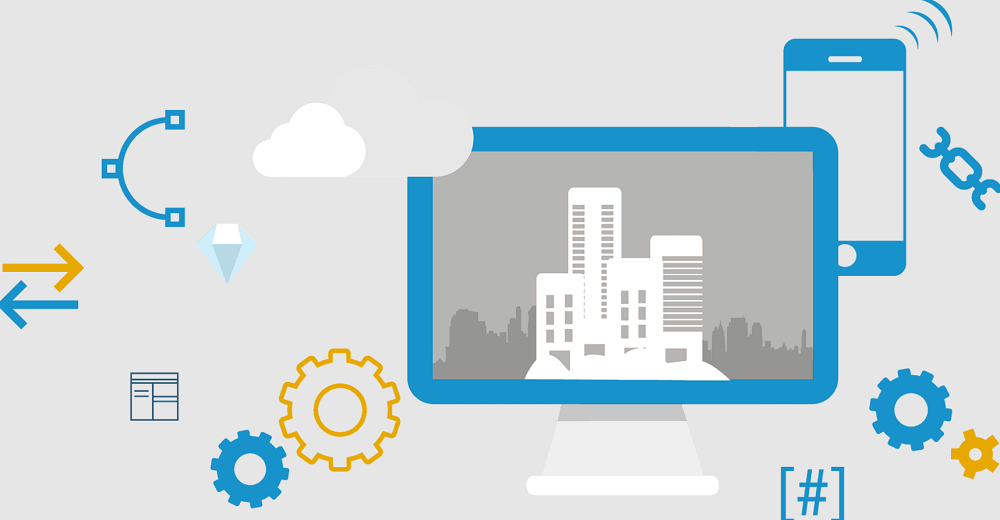 You can also find tips on choosing an online payment system and integrating it with other apps and software programs.
Track Financials:
A good property management software will track all financials, including rent payments and expenses. You can do this in several ways, such as importing bank statements or using an online payment service like PayPal to process tenant payments. It's also essential that the software allows you to create templates for certain types of financial transactions, so you don't have to enter each one every time it happens manually.
Manage Leases And Maintenance Requests:
Track rent payments and maintenance payments.
Track when leases are up for renewal.
Track maintenance requests.
Communicate With Residents:
Your software should make it easy to communicate with your residents. The most effective way to keep in touch is through email, but text messaging and phone calls can also be helpful.
When you're working with a new tenant and need to remind them about an appointment or payment due date, you'll want to send out a message immediately, so they remember. Once you've established that regular contact, it's essential for residents to feel like they have a point of contact within the company who can help them if any issues arise.
Make Communication Effective:
Effective communication means more than just ensuring everyone gets their messages. Suppose someone sends an email asking about what utilities were included in their lease agreement when they moved in but receives an answer later in the day when it's too late for them to respond effectively.
Create Work Orders:
You can also use software to create work orders for repairs and maintenance. Work orders are a great way to keep track of the status of your property, as this is often an essential part of tenant satisfaction. When you create a work order, you can allow tenants to submit their work requests.
You'll be able to track those requests and the status of each one. Plus, you'll be able to keep track of costs related to any repairs or maintenance that occur during normal operations on your property. You can also keep an eye on history regarding previous repairs made by different tenants over time, or even individual units within your building itself!
Allow Online Payments:
The best software will allow residents to pay their rent online. Online payments also benefit your accounting department, bookkeeping staff, and tax preparer. These professionals have more time to focus on other areas of their job when they don't have to spend hours entering manual data into spreadsheets or journals.
Create Budget Reports:
Whether working with a property management company or running your business independently, the most important thing to do is create budget reports. You can also track cash flow and rent collections by using this software to monitor tenant payments and maintenance requests closely.
Integrate With Additional Apps And Software:
Import and export data, photos, videos, maps, and more.
Import and export documents in MS Word (.doc), Excel (.xls), or Adobe PDF format.
For accounting purposes, export invoices in MS Word (.doc) or Adobe PDF format.
Conclusion:
The software is an essential tool for any property owner or manager. It allows you to track your finances and leases, manage maintenance requests and work orders, communicate with residents, and handle online payments for your properties. With so many options available on the market today, choosing a product that fits both your needs and the industry standards required by law is essential.
As an independent platform, it takes a lot of effort to create and curate quality content daily. Our content is totally funded by users like you.
Therefore, if you find information on this website useful, we kindly ask for your support in maintaining the longevity of our platform. If each person who benefits from our website contributes, we can secure a brighter future for our website.
Donate on Paypal or Buy us a coffee if you find the information shared in this blog post useful. Mention 'Coffee' in the Subject. So that I can thank you