There is a common misconception that is held by the overarching gaming community that states casual titles are not able to compete with Triple-A developers. In reality, this just isn't the case.
There are a ton of examples that can show us that casual titles can not only compete with Triple-A games, but outperform them, and you are going to know exactly why casual titles still represent big competition to high-budget games/studios by the end of this article.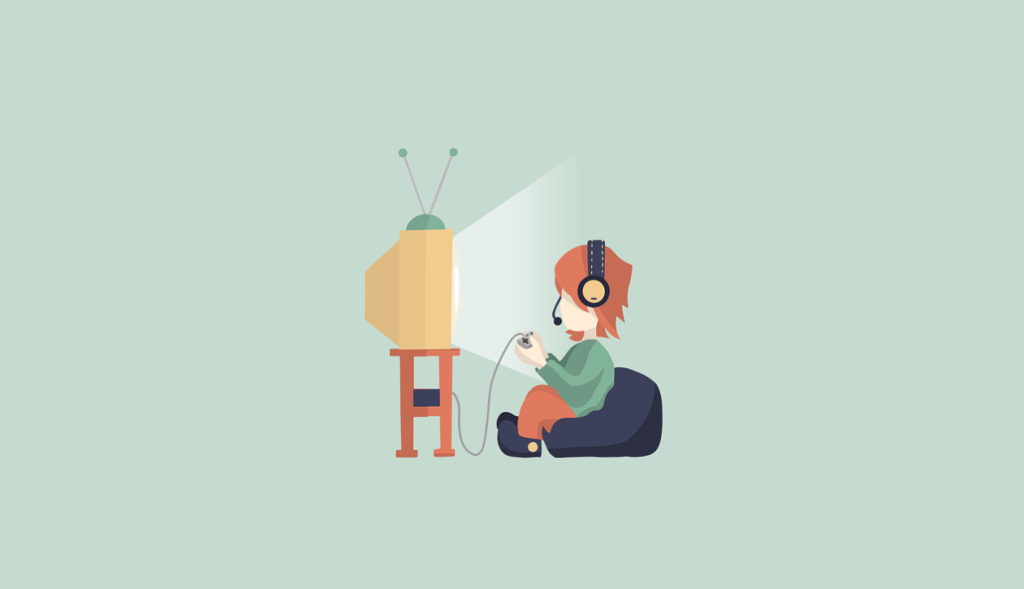 A Higher Budget Does Not Guarantee a Better Game
First and foremost; it's important to note that a higher budget does not guarantee a better game. There are plenty of high-budget video game catastrophes out there that show budget is only a small piece of the puzzle, and in reality, there are a variety of other factors that have an enormous impact on how well a game turns out.
Just take a look at Cyberpunk 2077 or the new iteration of Battlefield. Both of these games had virtually endless resources to pull from, but in the end, neither of them even looked like a finished product.
This also works in reverse. Smaller budgets do not necessarily equal worse games, and there are numerous casual games on the internet that can blow some of the newest triple-A games out of the water.
The fact that bigger budgets do not give large triple-A gaming studios an inherent advantage over smaller companies means that they are not able to shoulder their way to the top just through resources alone, and because of this, casual titles still have the potential to rival triple-A games and even surpass them in certain instances.
The Potential To Become a Cult Classic
Have you ever played a game that had terrible graphics, bad performance, and a wide array of bugs and glitches and still had an amazing time because the story or gameplay was so captivating? If so, this is completely normal.
There is much more that goes into making a good game than just performance/graphics alone. No, there is a way more important factor at play, and that is the care/passion that the developers behind a game put into their project.
Take a look at any of the best indie games for example. Most indie games feel like they were produced directly from a developer's heart, and you can just sense the passion and care that went into them.
This is where casual titles get a huge advantage. Most triple-A games have little to no personality – they are just products of large companies where the employees care very little about the game they are making.
Casual titles usually have much smaller dev teams, and because of this, they are able to communicate better and bring their dreams to life. This is why there are so many beloved casual titles that are regarded as some of the best games of all time.
To sum things up; casual titles have huge potential, and to say that they cannot compete with triple-A titles is just a fallacy. Casual titles are more than capable of giving triple-A titles a run for their money, and there have been numerous examples that show bigger budgets do not lead to better games.
Passion and care for a game go much further than even the most outlandish of financial capabilities, and as long as a casual game is able to captivate its audience, the potential for them to outshine big-budget triple-A games is always going to be there. See you next time.
As an independent platform, it takes a lot of effort to create and curate quality content daily. Our content is totally funded by users like you.
Therefore, if you find information on this website useful, we kindly ask for your support in maintaining the longevity of our platform. If each person who benefits from our website contributes, we can secure a brighter future for our website.
Donate on Paypal or Buy us a coffee if you find the information shared in this blog post useful. Mention 'Coffee' in the Subject. So that I can thank you