If you want to try the New Cortana app from Windows 10 2004 with new settings, the blog post has step by step instructions on how to do it.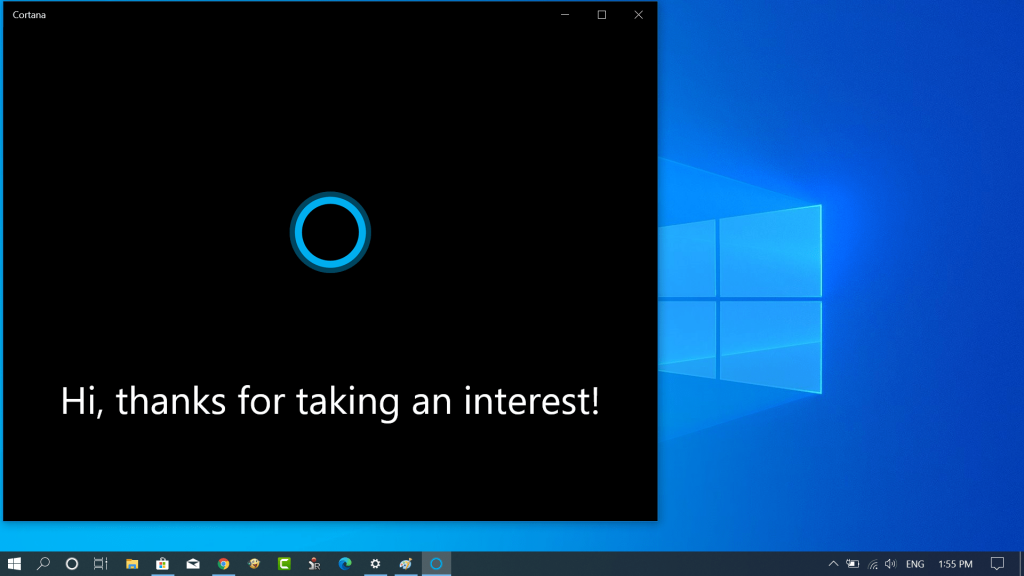 Microsoft is working to refresh the Cortana app in Windows 10 2004, the next major update of the Windows 10 operating system for PCs and tablets which is set to release in the April 2020 release.
The new Cortana app for Windows 10 will be using the new conversational engine, which will give you a feeling that you're talking to something real.
In the new version, there are also new settings which include:
Suggested Tasks: There are three areas here. Found, active and history. It is not yet entirely clear what will be saved here.
Word to wake up: Here you can, like in the old Cortana, define a word, how and to which word Cortana should react
Settings: These have been revised and are now clearer.
Microsoft brings the Cortana beta app to the Microsoft Store. It means interested users can download and install the new Cortana app to Windows 10 from Microsoft Store just like any other application. You can download the new Cortana app using the link available at the bottom of the post.
Download New Cortana app from Microsoft Store
What are your thoughts about the new Cortana app from Windows 10 2004? Let us know in the comments.