Want to enjoy Facebook Messenger dark mode? The quick tutorial will guide you how to do that right now.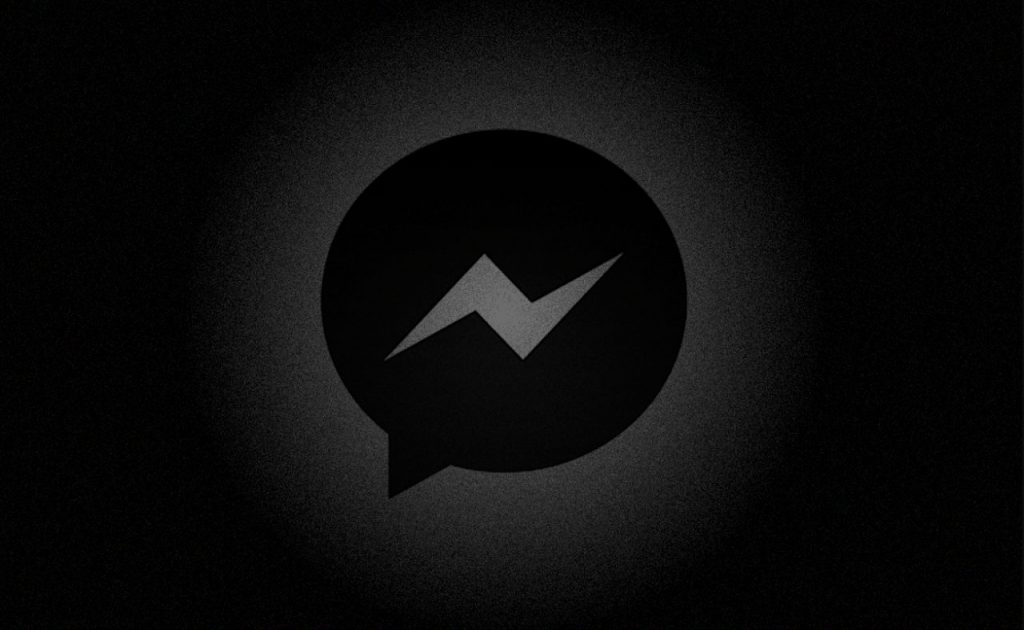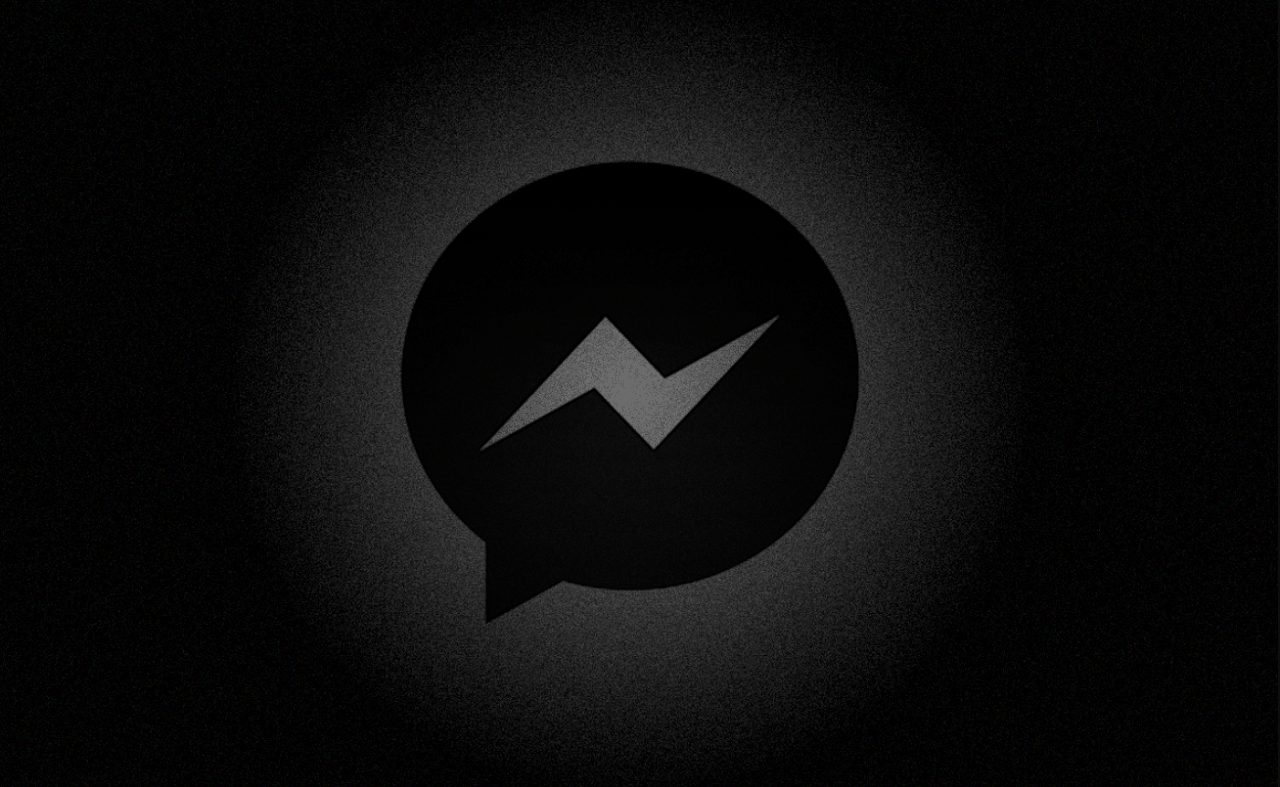 Dark mode is in trend, right? The popular services and apps has already released the dark mode and remaining one's already working on it.
Following the tradition, the social networking giant Facebook has also started the development of the redesign on the messaging app i.e. Facebook Messenger a.k.a Messenger.
The redesign of the Messenger app is under development from a long time, but the official video with the name "The New Messenger" confirmed the rollout of the redesign.
To be frank, I really enjoyed the refined interface of the Messenger app, but its just my opinion. Unfortunately, it is not confirmed whether the dark mode going to be the part of the redesign or not.
In case, you don't want to wait for the official update with a dark mode to reach your phone and want to try it right now, then the good news is that you can enable it unofficially.
Enable Dark Mode in Facebook Messenger
The latest beta version of the Facebook Messenger app has a dark mode, but it is not enabled yet. But @VincentJoshuaET, one of the users from XDA Telegram group find a quick way to enable it with root access. Let's get into it:
Things to Keep in Mind
Your Android phone need to be rooted
Need to be running Android 5.0 or above on phone
Activate Messenger Dark Mode
Download the latest version of Facebook Messenger Beta using this link from the apkmirror.
Next, you need to download and install the terminal app on your Android Phone. I recommend Termux.
Note: I would like to remind you that your device needs to have root access, else Termux app will not work.
Launch Termux app on your phone. A quick command line terminal will open. Here, you need to type su and hit enter.
A quick dialog box will open asking you for permission, you should grant the permissions. This will turn you into superuser.
Next, you need to type following command:
am start -n "com.facebook.orca/com.facebook.abtest.gkprefs.GkSettingsListActivity"
and hit enter. You will see following screen:
Here, you need to tap on the "Search Gatekeepers", a quick pop up will come up. In the space provided, you need to type "dark"
After this few results will comes on the same screen, you need tap on each of them turn the results from NO from YES.
This is how, screen will looks like after making the changes. This is all what you need to do to activate dark mode in Messenger app.
Close the Termux app
Enable Dark Mode in Facebook Messenger
Launch Facebook Messegner on your phone.
Tap on the Profile picture icon available on the upper left corner.
Next, scroll down, here you should find a new Dark mode option. You need to move the Dark mode slider to ON position.
This will enable Messenger Dark mode. In case, it won't, force close the app couple of time and it should work for sure. You can also try to clear the cache of Messenger app.
Facebook Messenger dark mode (Official Method)
In case, you don't want to go with above discussed method, then their is an alternate way to hand-ons dark method.
For that, you need to enroll in the Facebook Messenger beta program. It is an official program and one can join it right from the Google Play store.
Unfortunately, I was not able to get the dark mode using this method. It is expected that the company will soon roll the dark mode for beta tester.
What are your thoughts about Facebook Messenger Dark mode? You want to give it a try? A big YES or big NO. Whatever is in your mind, feel free to share it in the comments.
Source: XDA Blog