If you're using a Samsung device running Windows 10, then there's good news for you. The company is planning to release its own Screen Recorder app which users will be able to download from Microsoft Store.
Screen recording is already possible in Windows 10 using the Xbox Game Bar app that comes preinstalled, but it's limited to screen recording and no customization options are available for users. The good thing is Microsoft's PowerToys Team is working on a Screen Recording app for Windows 10.
Samsung Screen Recorder app for Windows 10 (Samsung Device)
Samsung Screen Recorder is a full-fledged screen recording app that will take screen recording experience and customization at its best. Once you launch the screen recording app, a feature bar will be activated (and will always remain on overlay), in which you will find the following options:
Start screen recording
Take a screenshot
Launch a webcam window
Launch app settings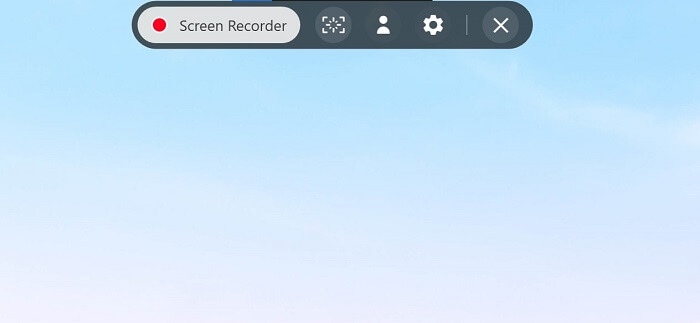 You can click on the app Settings (gear) icon to change various parameters which include:
Select screen to recording
Source of webcam
Video resolution of recording (up to the low quality of 720×480)
Turn audio on/off (and select the audio source)
Yes/no display of cursor icon during recording and click effects attached
Select folder where to save recordings
Selecting screenshot image format (PNG, JPEG, TIFF, and BMP)
Customizing keyboard shortcuts
More information, app usage guide, etc.
When you click on the start recording button, a short countdown lasting three seconds will start, after which the recording will start. In case, you want to instantly start the recording, then you can turn off this option.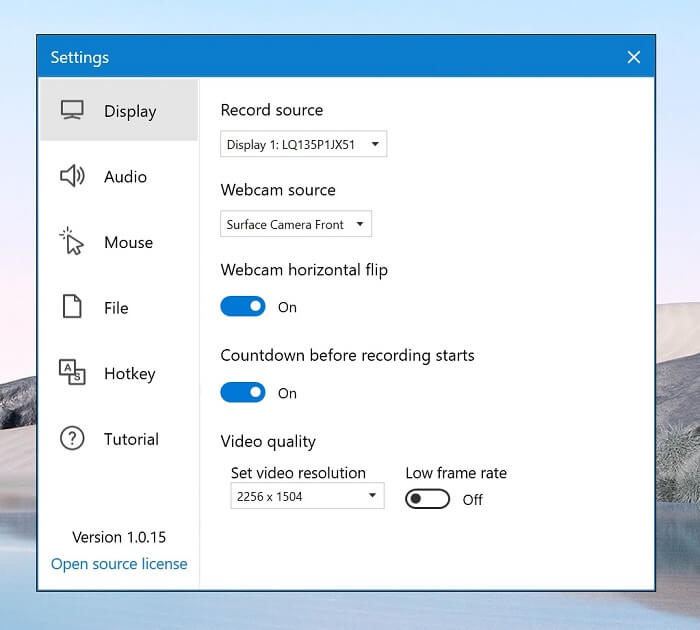 Samsung Screen Recorder app for Windows 10 is under testing with limited users. Keep in mind that, Samsung is planning to release this app for Samsung devices running Windows 10.
Whenever the Samsung Screen Recorder app is available on Microsoft Store, then will add the link in this blog post.
Are you excited about Samsung's Screen Recorder app for Windows 10? We would like to hear from you in the comments.
If you find this blog post useful, please share it on Social Media. A quick share will help in growth of this blog. It hardly takes 10 seconds, isn't it?