Music is an integral part of life, and many people out there will agree. They love listening to their favorite tunes while they are working, commuting, jogging, or before taking a nap.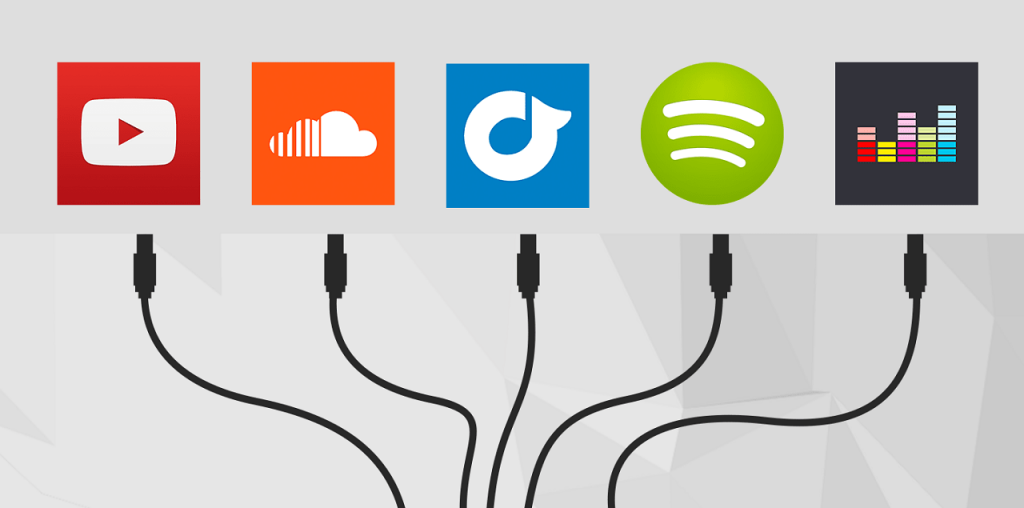 In the past, people had to listen to music on CDs. Or convert it to MP3, and transfer it to a device with a memory card to be able to listen to it on the go. Fortunately, music streaming services have made all this so much easier. According to many, it also saved the music industry.
All you need today is an internet connection and a mobile device, and you will be able to hum to your favorite songs wherever you are. Since some people are completely new to this, we decided to land you a helping hand.
The Most Popular Music Streaming Platforms
In this blog post, we will learn how to stream your favorite music on the go, but first it is important to know some of the music streaming platforms which are the most popular and reliable ones.
Apple Music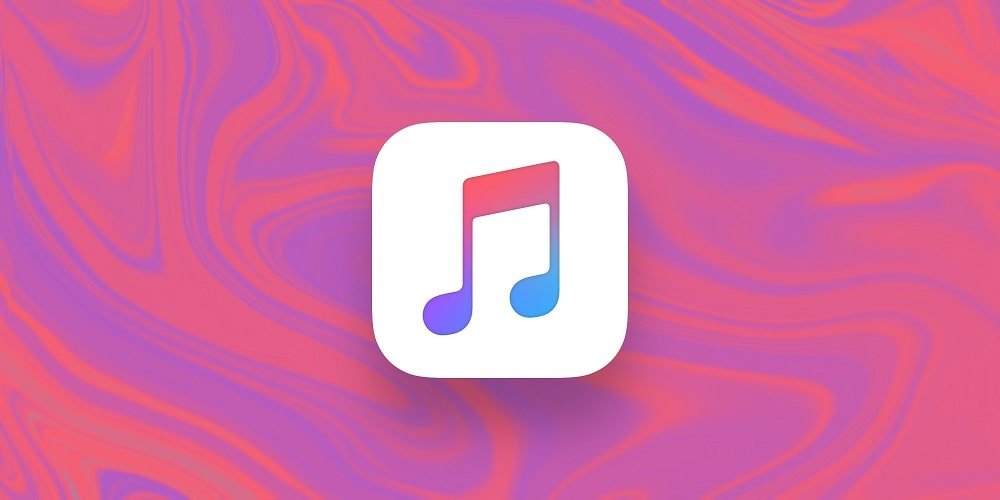 Apple Music has a vast music database consisting of more than 45 million titles. It also features Apple's Beats 1 radio station. Apple Music also offers convenient offline playback, which you will find very useful if you have limited access to the internet.
Google Music
Google Music is another viable music streaming candidate. Besides the vast music library, this platform also includes links to YouTube videos so that users can seamlessly transition from one platform to another.
Spotify
Spotify is a favorite among music streaming platforms for many music lovers. It features many songs, allows users to create collaborative playlists, but also tune into their favorite podcasts. Premium accounts are given access to albums before they are even released.
Deezer
Deezer is yet another popular choice. It has several subscription plans broken down into convenient and affordable categories. It's library features over 50 million songs, podcasts, live radios, and lyrics.
Install an Appropriate Mobile App
Since most music streaming platforms offer a free trial period, we advise using it. This is a generally good idea because it helps users get familiar with the platform's functionality. They can see what is available and whether it reflects their basic needs and goals.
Once you are satisfied with a platform and you've decided to stick with it, register an account and install a dedicated mobile app for the platform you've chosen. Android users should look for it on Google's Play Store, and Apple users will be able to find it on the Play Store.
Use the same login credentials to log into the mobile app, like the ones you used for the account created on the platform's website.
This will allow you to stream your favorite music wherever you are, as long as you have mobile internet or a WiFi connection.
Use a VPN if You Can't Listen to Music When Abroad
Many music streaming platforms have certain geo-restrictions. This may cause you problems when you are traveling. It will block your access to your music if you are in a country that's on the geo-blocked list. Fortunately, there is a workaround.
A Virtual Private Network, or VPN, can help you access any music that you want even if it is geo-restricted. A VPN will make it look like you are trying to stream from any country you choose from the provided list.
This is a perfect way of bypassing tedious and inconvenient geo-restrictions.
You will also receive additional benefits from your VPN subscription. First, nobody will be able to track you because your IP will be hidden. And secondly, all your traffic will be encrypted so that nobody can spy on you even on public networks.
In any case, streaming music online is very convenient and, with access to so many platforms, you will be able to find the one that's just right for your specific needs. And remember, if you can't access your favorite tunes due to certain geo-restrictions, you can always bypass them with a VPN.
Donate on Paypal or Buy us a coffee or Join Patreon if you find the information shared in this blog post useful. Mention 'Coffee' in the Subject. So that I can thank you.