Want to keep your YouTube watch history clean? Start using YouTube Incognito mode. Here's how to use it.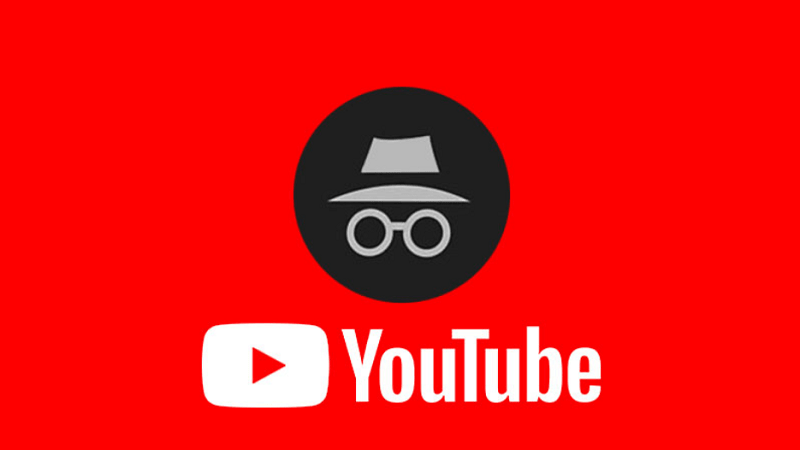 YouTube is a popular video-sharing site. Here on the site, users can enjoy music and video they love. Apart from that, it let users upload original content, and share it with loved ones and people all across the globe.
Majority of the users spent most of the time watching YouTube videos on their phone. Out of them, some users don't want others to find out what videos they have watched. Previously clearing the YouTube watch history was the only way to deal with this situation.
Thankfully, the company has introduced an incognito mode for all Android users; they've been testing since May.
Similar to Incognito mode for Chrome, the YouTube incognito mode doesn't keep a log of what you are watching and keep the watch history clean.
How to Enable Youtube Incognito mode
In case, you're the one waiting for YouTube incognito mode for so long, then here's how to use it.
Note: Before following the upcoming steps, make sure you're running the latest version of YouTube app for Android. You can visit the Google Play store to download the latest version of the app.
1. Launch the YouTube app on your Android Phone.
2. Tap on the Profile picture icon available on the top right corner.
3. Here you will you will find the new option "Turn on Incognito." Tap on it.
This will instantly reload the app and open in a YouTube Incognito mode. In place of Profile picture, now you will see Incognito mode picture.
At the bottom of the screen, you will see a black bar with You're Incognito written on it.
Once you're in this mode, you can watch YouTube videos anonymously. There will be no track of what videos you have watched.
Exit YouTube Incognito Mode
After you done watching videos, its time to exit YouTube Incognito mode to make everything natural, here's how you can do that:
1. Tap on Incognito icon available on the top right corner.
2. In the menu bar appear from the bottom, tap on Turn off Incognito.
This will take you back to your YouTube feeds.
That's it!
Currently, YouTube Incognito mode is available in the YouTube app for Android. There is no comment about when iOS users will get the chance to taste this new feature.
Apart from Incognito mode for YouTube, there are some other useful features which you can try,
What do you think of YouTube Incognito mode? Are you going to use it on your phone? I would love to read your thoughts in the comments.
Donate on Paypal or Buy us a coffee or Join Patreon if you find the information shared in this blog post useful. Mention 'Coffee' in the Subject. So that I can thank you.