The following blog post has instructions on how to disable notifications when playing the fullscreen a game in Windows 10.
Windows 10 offers an amazing feature called Xbox Game Bar dedicated to gamers. It is a customizable gaming overlay that works with various PC games, and offer users a quick widget that has various offers which include:
Capture and share screenshots
Find new teammates with LFG
Chat with Xbox friends
You get access to all these features across the Xbox console, PC, and mobile while playing the game.
Recently, the company updated the Xbox Game Bar with various features and one feature out of them lets users disable notifications when playing games in full screen in Windows 10. The feature optimizes the computer for games.
Disable Notifications When Playing Fullscreen Game in Windows 10
1. Launch Xbox Game Bar. For that, search the Xbox Game bar in the search result, and when the same result appears in the search result, click to open it.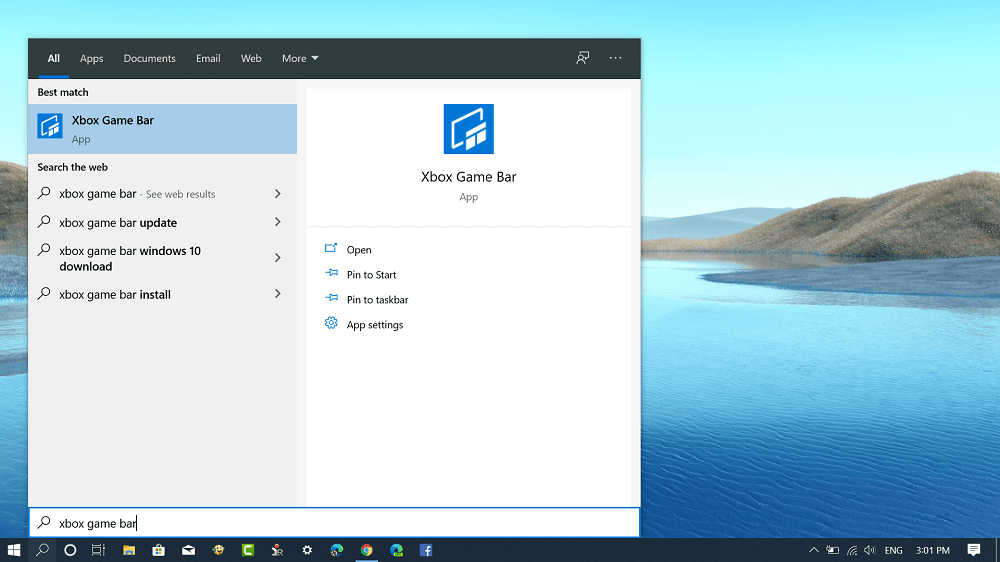 2. Next, switch to the Setting button (gear icon) available on the main.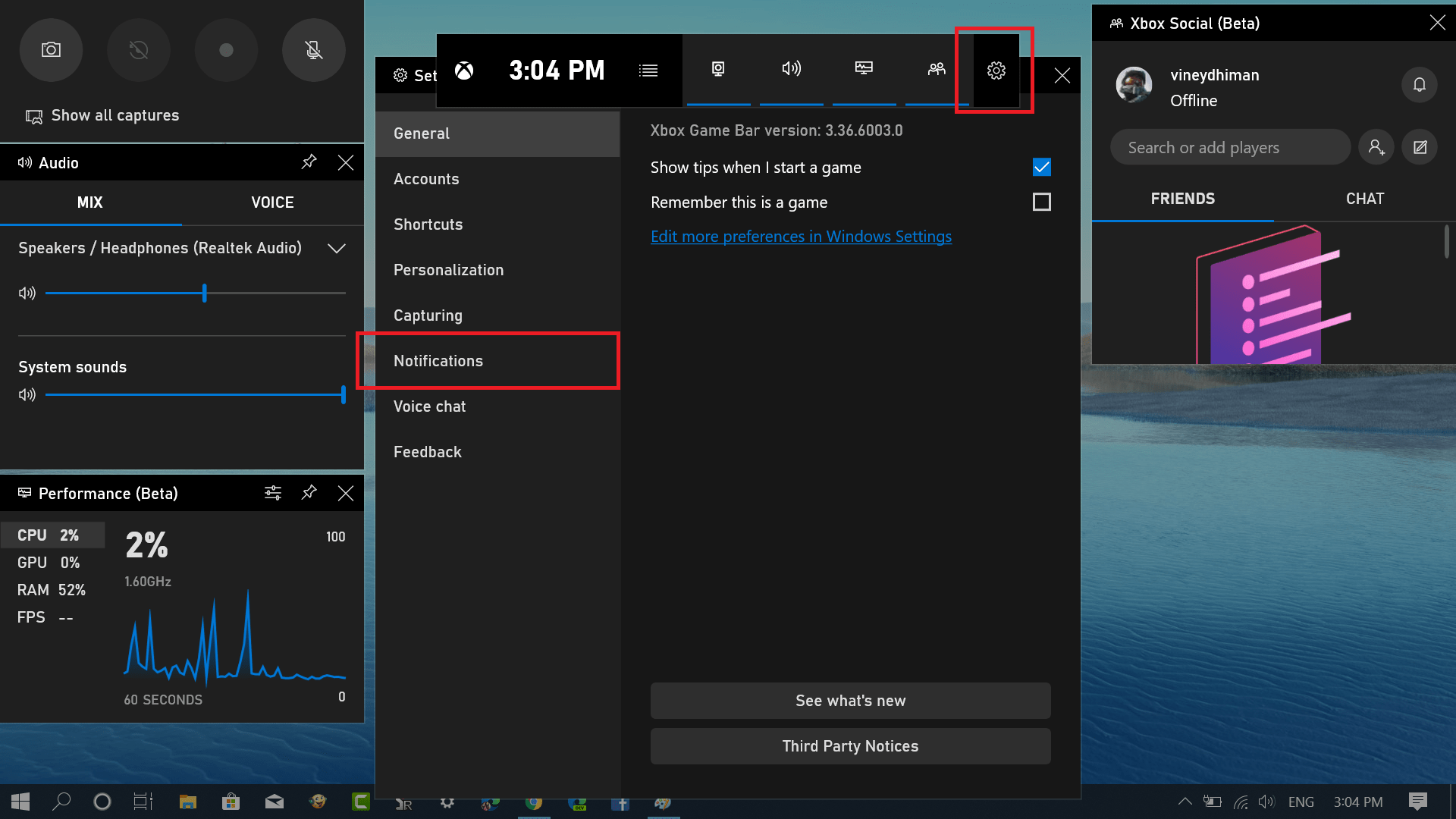 3. Switch to Notifications tab available on the left side.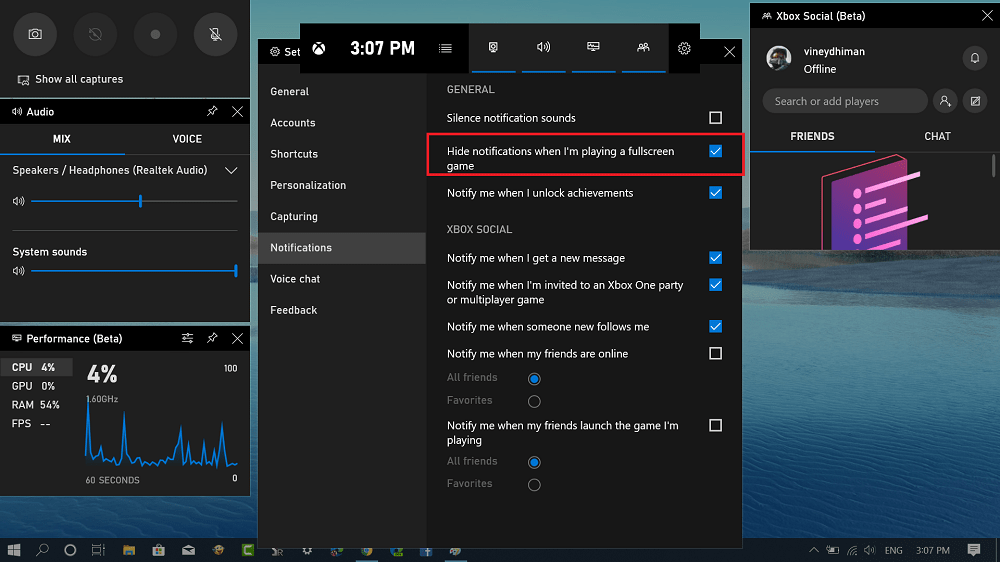 4. On the right side, you need to check the box for "Hide notifications when I'm playing a fullscreen game" to disable notifications.
You can uncheck the box if you want to enable the notification while playing games.
Do you use Xbox Game Bar on your Windows 10 PC? Find this blog post useful? We would like to hear from you in the comments.
Please do not hesitate to Contact me on Twitter if you want assistance with issue related to Windows 11, Windows 10, and Edge browser. I will try my best to assist you ASAP. (Follow me first and then PM your issue on Twitter)

Buy us a coffee if you find information shared in this blog post useful. Mention 'Coffee' in Subject. So that I can thank you