Sending photos to your friends is the handy function of a smartphone, but what if the phone default texting app randomly start sending pictures without your permission, then you're in trouble.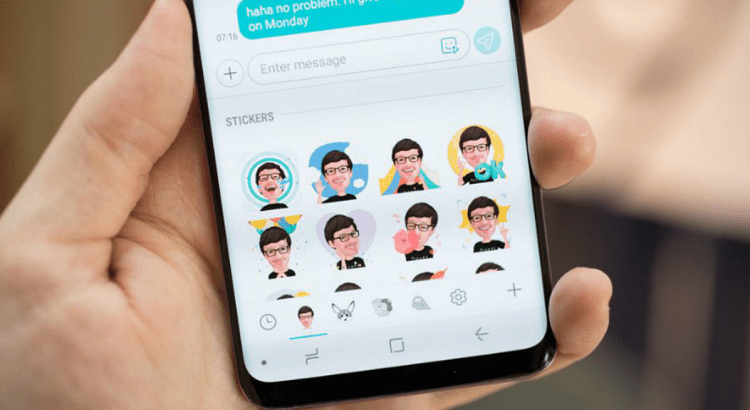 Majority of Samsung smartphone users reporting on the Samsung official forums and Reddit about the same messaging bug.
According to reports from various users, the problem origin is Samsung Messages; it is the default text messaging app on different Galaxy smartphones models including Galaxy S9 and Galaxy Note 8, is randomly pushing photos stored on the phone to random contacts via text message (SMS).
One user on Reddit reported that, instead of sending one photo, the Samsung Messages sent whole photo gallery to contacts in the late midnight. Luckily, the pictures were sent to close friend, and not to the boss or business colleague with whom you don't even think about sharing your photos.
The scariest part of the Samsung Messaging bug is that it leaves no evidence of sharing a picture with people in your contact list.
Fix – Samsung Messaging App Sending Random Pics to Other People via SMS
Samsung is already aware of the issue and soon release the update to fix this Messaging app bug. In the meantime, you can try following methods to prevent sending pictures or anything else stored in the phone memory.
1. Revoke Storage Permissions
The first thing you can do to deal with Samsung Messaging app bug is Revoke Storage Permissions for messaging app. Here is how you can do that:
1. From the home screen, tap on Apps -> Settings.
2. Here scroll down and tap on Application Manager or Application -> Application Manager.
3. Now switch to All tab. Here you will get the list of all the apps installed on your phone.
4. Scroll down and tap on Messages.
5. Tap on Permissions.
6. Toggle off the option for Storage.
Once you're done with these steps, the default texting app will not be able to access the storage, and as a result, no picture will be sent to your contacts.
2. Change Default Messaging app
Samsung default texting app is causing the issue, so in this situation, it is a good idea to switch to good texting app like Textra and recently introduced Android Messages. You can check my previous post to learn how to Setup Android Messages app.
That's it!
These are two possible solutions which you can use to quickly fix the Samsung Messaging bug in the absence of official fix.