Instagram now shows your friend when you're online, not happy with this? Turn off Instagram activity status feature.
Instagram has rolled out lots of handy features to fancy users. Recently, the company announced a new feature named as Activity Status. This feature will show Instagram users when their friends are online and available for chat and, vice versa.
The Instagram's Activity Status is not something unique, and I doubt, that this feature will create some controversy in the near future.
This feature is already available on a wide range of services and apps. It is an indicator that tells users whether someone is online or offline. Following the trend, the company decided to add the same feature to their photo sharing app.
You might be interested in reading – How to Watch Instagram Live Videos in Chrome
Turn Off Instagram Activity Status feature
When Instagram Activity Status feature is on, the green dot will start appearing next to the name of the users which indicates that your friend is active and ready to accept messages from you, and vice versa.
The same green dot will be noticeable in multiple places across the Instagram app. This includes the friend lists that open up while sharing feed posts and Direct inbox.
No doubt, it is a handy feature but on the other hand Activity status indicator will encourage users for sending more messages. What do you say?
Lots of users find this feature useful, but on other community exist who care about their privacy and don't want their friends to find out when they come online.
Before releasing the feature, the company has done the full homework that is why they included the option to turn off Instagram Activity status (green dot) feature. If you want to do the same, then here is how you can do that:
1. Open up the Instagram app on your phone.
2. On the bottom right corner, there is Instagram profile icon, tap on it. This will take you to Instagram profile screen.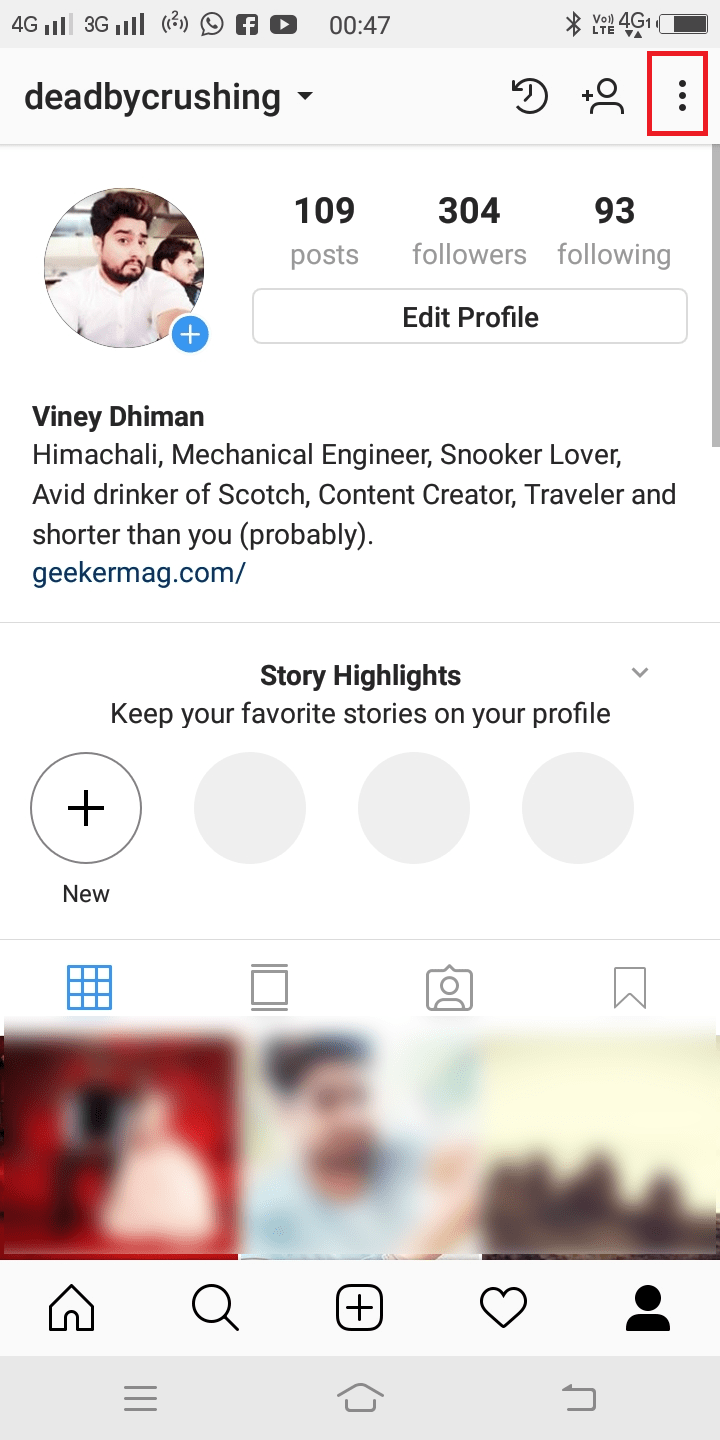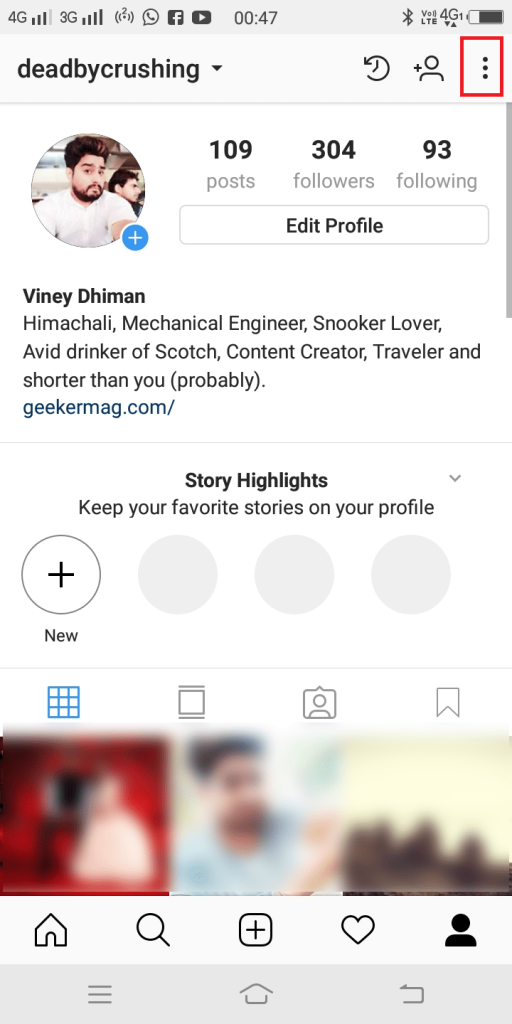 3. Here, you need to tap on the Setting (three-dots) icon, available on the upper right corner.
4. In the next screen, scroll down to the "Privacy and Security" section. Under it, you will find Activity Status, tap on it.
5. Here, turn off the Show Activity Status by moving the slider to off position.
6. After that, remove the Instagram from the recent apps list and open it again.
That's it!
Once done, you won't find out when your friends come online and vice versa.
Tip – Turning off Instagram Activity Status feature will not only hide green dot online indicator, but it also hides the last seen timestamp in the Direct Message screen.
Are you going keep the Instagram Activity status feature enabled or turn it off? What do you think about this new feature of Instagram? Let me know in the comments.
Donate on Paypal or Buy us a coffee or Join Patreon if you find the information shared in this blog post useful. Mention 'Coffee' in the Subject. So that I can thank you.