There's no denying that the World Wide Web is vast and constantly developing, with most only scratching its surface. Google, Bing, Yahoo, and other search engines only show a small percentage of the data available online. To gain access to the rest often requires digging through websites, subpages, archives, restricted access sources, and so forth. And the content can only be accessed via a place referred to as the internet's deep web.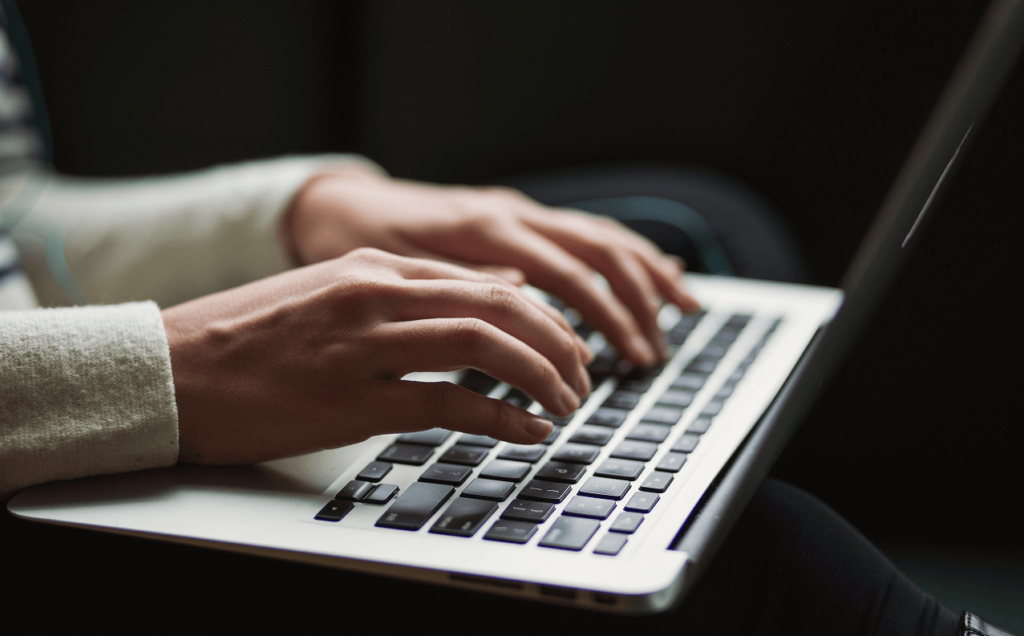 It's worth noting that all activities conducted online are traceable, visible, and likely monitored, with the exception of those covered by the dark web, where illegal internet activity often takes place. In the event that any information on your organization leaks to this part of the internet, there's a chance that it can result in personal, financial, or reputational damage. But through regular monitoring via dark web data API, it's possible to prevent—if not minimize—the damage it can cause.
Avoid revenue losses
On average, data security breaches often occur in under a minute. However, it takes businesses days, if not weeks, to realize that they've been attacked. Unfortunately, these attacks have significant ramifications, not the least of which is revenue loss. Beyond the costs associated with the legal consequences that may arise as a result of a data breach, organizations may experience a catastrophic financial impact, as their customers may decide to do business elsewhere.
In some cases, the damage inflicted on a company's network infrastructure may be so severe that it may cause costly operational disruptions. However, staying on top of dark web activities relevant to your organisation can prevent these things from occurring.
Prevent intellectual property theft
Apart from damaging reputation and impacting profit margins, there are also situations wherein cyberattacks target invaluable business blueprints, designs, and strategies. While those in the construction and manufacturing sectors are the most susceptible to these threats, businesses across all industries are prone to the theft of intellectual property. Even small businesses aren't safe, with sixty per cent failing due to being the victim of a cyberattack.
Fortunately, it's possible to prepare for these attacks and keep valuable IPs safe by regularly monitoring the presence of any information pertinent to the company on this area of the web.
Keep online vandalism from happening
Often, many hackers enjoy pranking businesses and perform specific activities that may appear like harmless fun, like changing a few words on a website, for example. However, the reality is that it can cause more damage than you might think. After all, it's much more challenging to notice and correct more subtle changes.
And you'll be surprised at how much of an impact changing a few numbers and letters on the contact details page can have on your bottom line. However, with dark web tracking, you'll be able to keep vandalism from happening, if not correct them quickly.
Conclusion
As dangerous as the internet's dark web can be, it can also have information that can help you avoid or reduce the impact of cyberattacks. For this reason, you must try to monitor it regularly. It will make a difference.
As an independent platform, it takes a lot of effort to create and curate quality content daily. Our content is totally funded by users like you.
Therefore, if you find information on this website useful, we kindly ask for your support in maintaining the longevity of our platform. If each person who benefits from our website contributes, we can secure a brighter future for our website.
Donate on Paypal or Buy us a coffee if you find the information shared in this blog post useful. Mention 'Coffee' in the Subject. So that I can thank you