In case you haven't been paying attention, digital security is kind of a big deal. With people placing more and more of their information online, banking online, diving into social media, buying just about everything on e-commerce sites, and even working online- yeah, security matters.
Arguably, the best way to protect yourself from attack is to be a moving target, and the best way to do that is with a Virtual Private Network or VPN. For the complete newbs out there, a VPN routes your IP address through a wider public network, making it look like your activity is coming from someplace that it isn't. Think of a spider's web. When a spider feels a vibration, it follows the vibration to its source. But a VPN routes your online activity through alternate "strands," so the spider always thinks you're somewhere you're not. That means hackers, spammers, and any nefarious actors out there won't know where to find you in order to launch an attack on your privacy.
Leading VPNs for Windows in 2020
Now that you know what a VPN is, you might be wondering what are the best VPN services available for Windows OS. In this blog post, you will find out ten best Windows VPNs for the coming year. Here goes first in the list: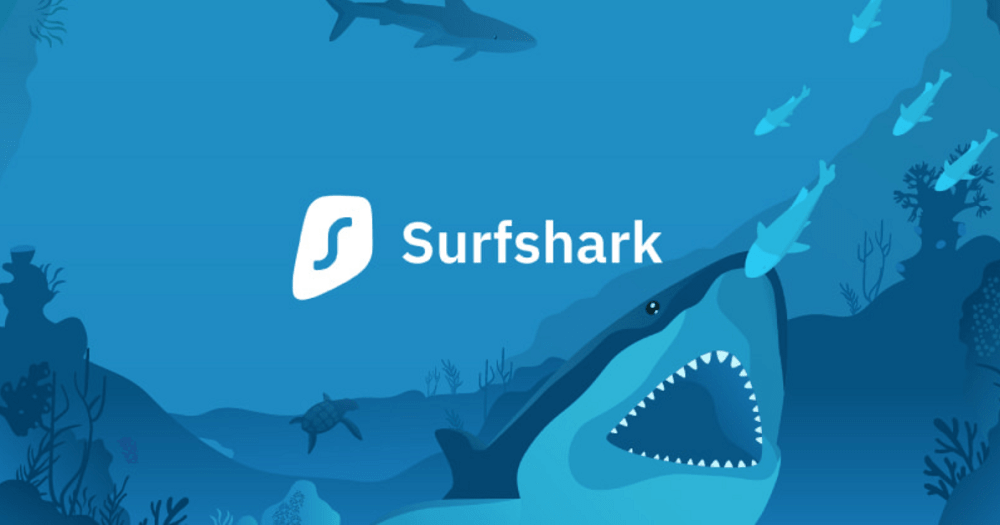 We figured we'd save you some time, and start it off with a surefire winner. With Surfshark, you get a very lean and easy to use VPN for less than any other VPN on the market. It's exceedingly fast, it unlocks Netflix, and it comes with a host of unique features that you simply do not get with any other VPN.
Surfshark works great on most devices, but it's an excellent choice for smartphones and mobile devices- since it's so slim. For just $1.77 a month, the payments are like a light breeze through your bank account.
Goose VPN is easy to use and inexpensive. It's compatible with almost all technology platforms and the Goose team offers good customer service. New users get Netflix USA with their purchase, and every package plan comes with free service for the first month. Goose VPN price ranges begin at just $2.99 per month, making it really easy on the old bank account.
Goose is user-friendly enough to be a good choice for anyone who has never used a VPN before. It's simple and cheap- giving you a chance to see why VPNs are worth it.
VyprVPN is a promising newcomer with solid encryption, access to more than 200,000 IPs, and more than 700 servers on over 70 locations. Vypr offers its iron-clad no-logging policy. That means they don't keep track of where you have been. That's always nice- because otherwise, they would eventually get their cashe of user activity data hacked and stolen. They also provide an individual chameleon protocol for superior protection and an emergency stop button to protect against DNA leaks.
It also works on all operating systems and comes with a rock-solid 30-day cash back guarantee. Vypr is a bit more pricey, at $5.00 a month, but the added security might be worth it.
If you thought Goose VPN was easy on newcomers, Tunnel Bear is so soft and fuzzy, it makes Goose look like an alligator. The software is very intuitive, making startup and everyday use a breeze. It's also easy to install. It's less pricey than Vypr, and more pricey than Goose- and that roughly illustrates the difference in the security it offers.
It's easy to use and offers middle-grade protection. Better than nothing.
SaferVPN is possibly the most feature-rich VPN on our list so far, SaferVPN gives you a 60 minutes encryption key regenerator module, which makes it a real standout in the budget VPN category. You also get encryption anywhere you go with AES-256, access to more than 650 servers spread out over more than 35 countries. You gen an emergency kill switch, and you benefit from their no-log policy. SaferVPN supports IKEv2 and OpenVPN.
It has very little trouble unlocking content- and you get 30-day cash back guarantee and a free trial. Best of all, you get all this for just $2.50 a month.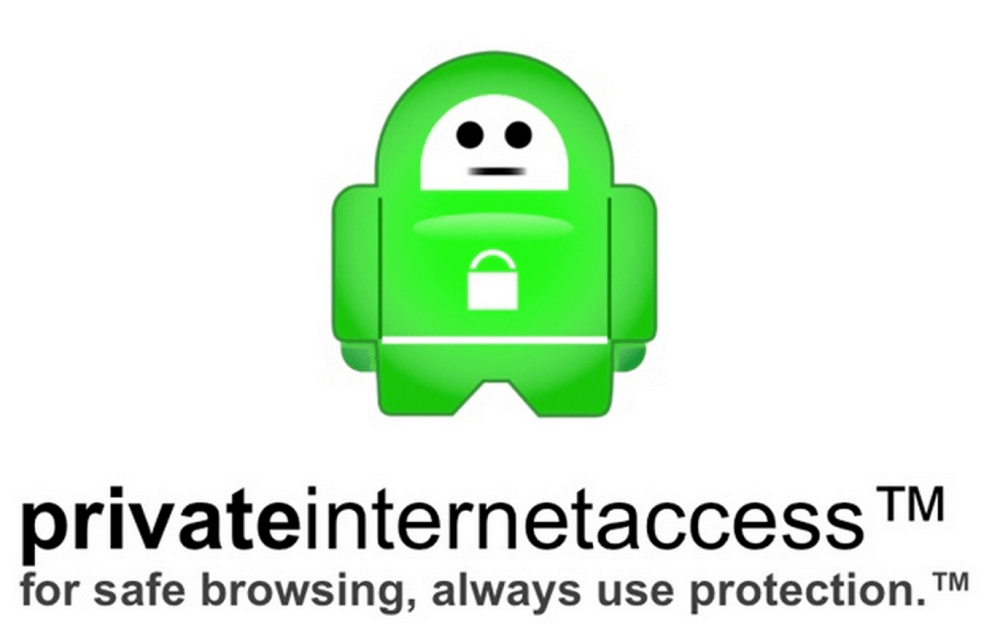 The PIA VPN promises users that privacy and security are their highest priorities. But they also deliver fast servers and stable connections at an attractive price range. PIA does not store sensitive user data. They give you access to an impressive 3000 servers and a handy function for automatic connection. You also get a kill switch and protection from DNS leaks and SOCKS5 proxy attacks.
In addition to this, every account can be used on up to five devices- and their warranty comes with a full refund clause. All this for just $3.33 a month is pretty nice.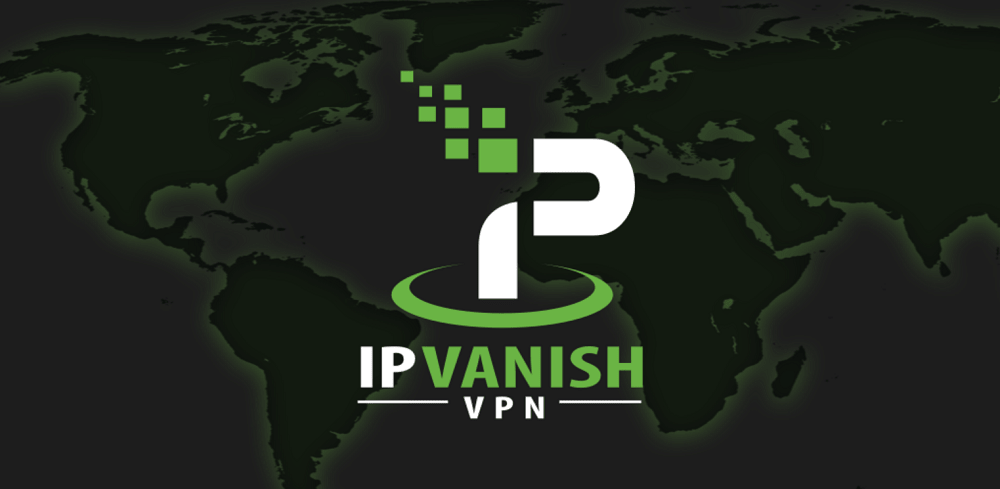 This VPN gives you a lot of goodies for a nice price. The interface is stylish, and you get a lot of server diversity with more than 1300 servers in 60 different countries. You get their no-log policy and SOCKS5 Web Proxy protection. Best of all, you can use it on as many as 10 different devices per account.
There's no limit on the number of server changes you can use, and you get a 7-day money-back guarantee. All this for just $3.25 a month is a steal.
CyberGhost has made a name for itself with its huge number of available servers, (more than 5300 in 90 countries) and its ability to be used on as many as seven different devices. Like all the other good ones, CyberGhost never saves user logs and you get full protection from IP and DNS attacks. That's tough to beat for just $2.75 a month.
Now, we're starting to get into the territory of enterprise-grade VPNs. ExpressVPN gives you a lot, which is why they are one of the most expensive VPN services on the market. You get top quality encryption, Zero-Knowledge DNS, emergency stop, and more. You have the option to pay via PayPal, and you can use it on up to 5 different devices.
While using ExpressVPN, you probably need to be sure your connection speed is top-notch and your machines are nice and beefy to run it smoothly because along with the $6.67 a month price range, you get a lot of code-intensive gimmies.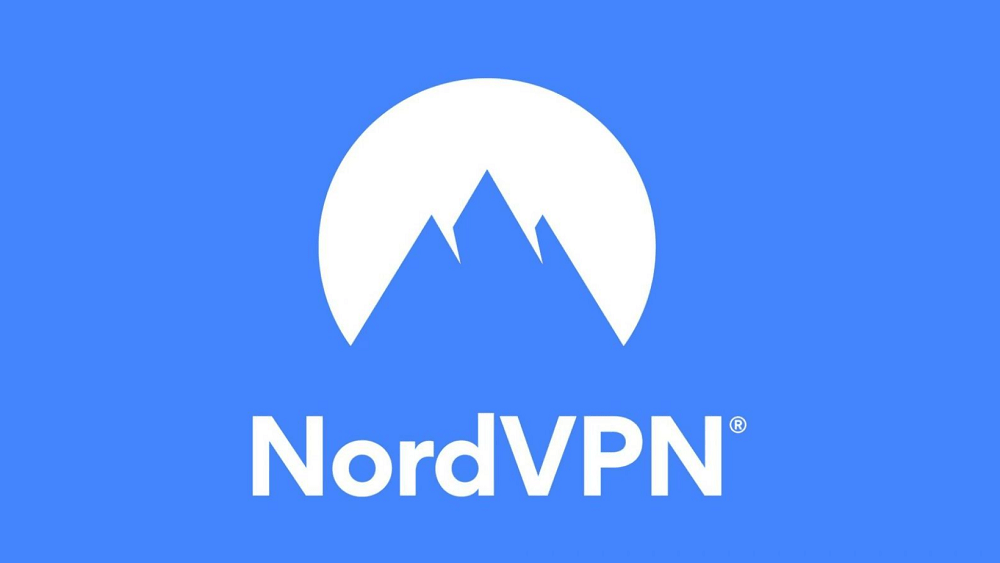 Finally, we come to NordVPN, the one-stop-shop superstore of VPNs. Nord does it all. It doesn't do it all as well as some others do what they specialize in, but it does have everything you could ask for, technically. It runs on just about every operating system, and it comes with 30-day cash back guarantee. Also, the 24/7 customer service is nice. Not a bad buy for $3.49 a month.
So these are some of the best VPN for Windows which you can try in 2020. Which VPN is your favorite? Let us know in the comment.