Are you trying to get your caricatures worldwide attention? If so, you are not alone. With the thousands of amateur caricature artists who cannot seem to get noticed. All you need is for just one of your caricatures to get famous. And, the rest will be history. If you are struggling to gain the right attention, it could have something to do with your approach.
Do you feel like you are approaching this process with a negative mindset? This is definitely a possibility since none of your caricature works have gained the right attention. Below, you will discover a list of tips to jumpstart your professional caricature career.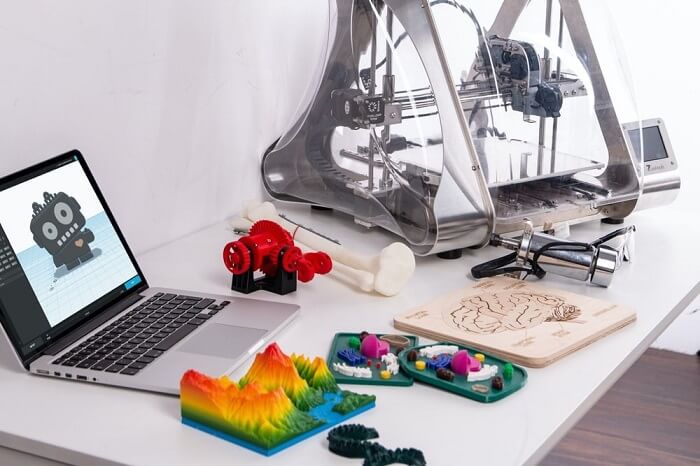 Get Your Caricatures Noticed
As mentioned previously, none of your caricatures are famous. Ask yourself "why". This is a very difficult question to answer since it requires in-depth thought and research. It is crucial to start right from the beginning. What this means is you will need to give some thought to how you got started creating caricatures.
Another question to ask yourself is do I enjoy doing what I do? If the answer is "yes," you are well on your way to becoming a famous caricature artist.
Sir Max Beerbohm
Every caricature artist has a unique way of doing things. For example, renowned caricature artist Sir Max Beerbohm created caricatures utilizing a single-figure technique. He had a unique way of grouping his newly-created caricatures. Beerbohm was lucky enough to get his single-figure caricatures noticed before he turned 25 years old.
George Cruikshank, on the other hand, did not gain attention until he was 43 years old. Whatever the case may be, both of these caricature artists were able to get their caricature works published in magazines and other noteworthy publications.
Switch Up Your Techniques
While it is still unclear how Beerbohm came up with his single-figure technique, he refused to quick until he reached a successful point in his life. You can begin this process by thoroughly accessing your techniques. A small alteration may be all you need to get your caricatures noticed.
A technique that many modern caricature artists are relying on is called 3D rendering. But before, artists were bounded to 2D screens that also limited their creativity and imagination in many ways.
Thank God! This Era is not at all as last decade even now you can have so much freedom to paint your creativity even in 2d planes. And, if you are one of that kind of artist for whom animation is the cup of tea, then I would say you must try this traditional animation studio.
Whereas, the 3D rendering technique allows caricature artists to convert their 3D caricature models into 2D character images.
There are currently only a handful of reputable three-dimensional rendering software programs available. All of these programs render high-quality 2D caricature images with the perfect blend of shadow and realistic effects.
Host A Caricature Exhibition
Caricature creations are forms of art. While they are not abstract, impression, or realistic art, they are art just the same. A great way to get your caricatures published is to do it through a public exhibition.
Begin advertising your exhibition several months in advance. Sent out brochures with a few examples of your 3D render caricature images. If you are ever going to get noticed, this is when it will happen.
Afterword
3D caricature images are currently being utilized in animated cartoons, newspaper comics, YouTube videos, books, and other publications. The great thing about three-dimensional rendering is it does not require the artist to change his/her style. While each three-dimensional rendering software program is unique, most of them share many of the same features.
As an independent platform, it takes a lot of effort to create and curate quality content daily. Our content is totally funded by users like you.
Therefore, if you find information on this website useful, we kindly ask for your support in maintaining the longevity of our platform. If each person who benefits from our website contributes, we can secure a brighter future for our website.
Donate on Paypal or Buy us a coffee if you find the information shared in this blog post useful. Mention 'Coffee' in the Subject. So that I can thank you