Want the web page to load faster in Google Chrome? Enable lazy loading feature in Chrome. The following blog post will guide you instructions on how to enable it.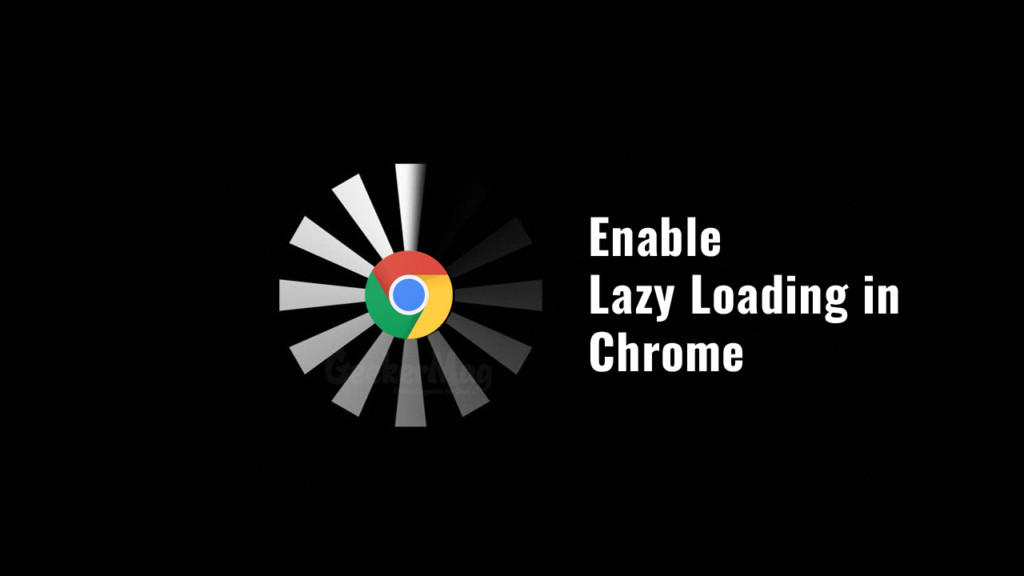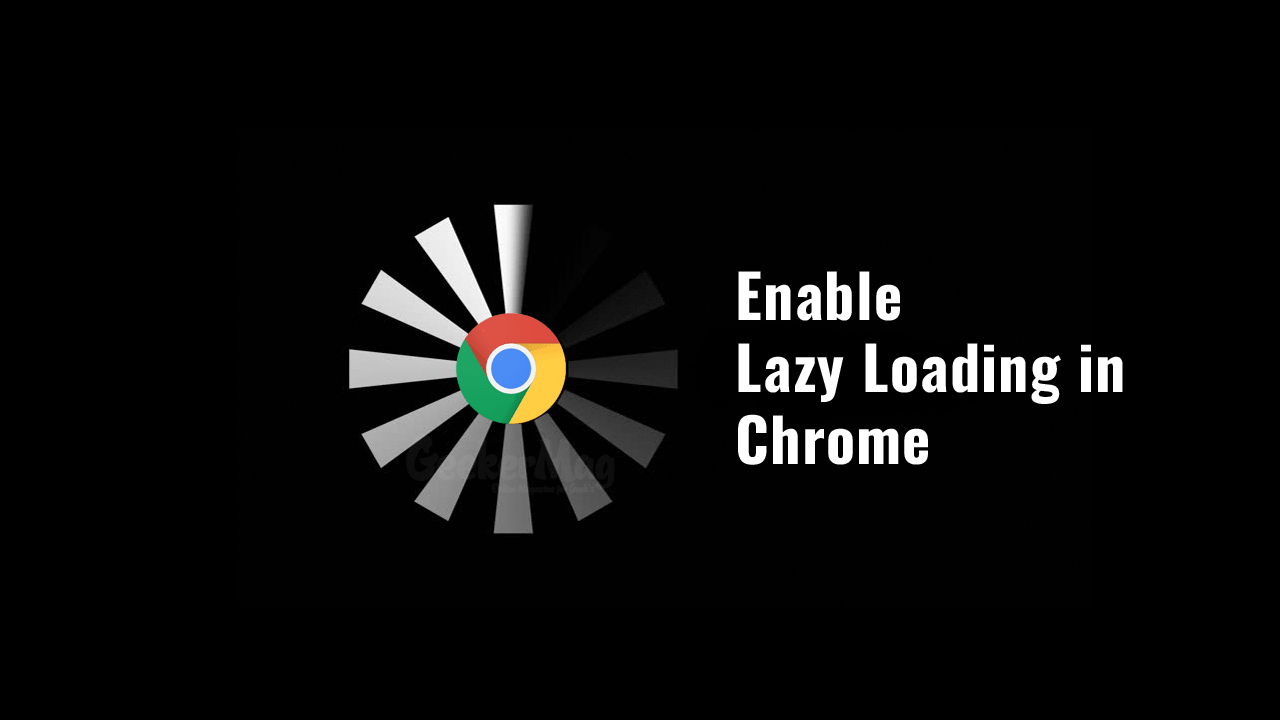 Chrome, the popular web browser available on the internet. The company regularly update it with refined design, improvements, and the new features to make it unique and fresh.
For the best experience, Google has divided the browser different into multiple channels which include Stable (the one you download from the official site) accompanied by Canary, Beta, and the Dev. On these channels, the company tests new features before making it live on the stable channel.
Recently, the new feature "Lazy loading" is spotted in Google Chrome 70 Canary build (v70.0.3521.0). The feature helps in loading the web pages faster in Google Chrome.
Enable Lazy Loading in Google Chrome – Canary
As the Lazy loading feature is not a regular feature of Chrome browser Canary build, users need to take help of special experiment flag to enable it. Here's what you need to do:
1. Download Chrome Canary build from the official site and install it on your computer.
In case, it is already installed on your computer, then update it to the latest version available, i.e., v70.0.3521.0 (Hamburger icon -> About Google Chrome)
2. Open the Chrome browser, and in the address bar, you need to copy-paste the following address and hit enter.
chrome://flags/#enable-lazy-image-loading
This will take you to the Chrome Canary experimental flag page with a relevant setting which you need to enable.
Here, you will notice that Enable Lazy image loading is disabled. Using the drop-down next to it select Enabled.
3. Next, you need to enable another flag. For that, copy-paste the following address and hit enter.
chrome://flags/#enable-lazy-frame-loading
With default settings, this experimental flag is also disabled. Again using the drop-down next to this flag, select Enabled.
4. Restart the Chrome browser by clicking the Relaunch Now button available at the bottom.
Lazy loading feature in Google Chrome Canary build is enabled now.
When you enable the Lazy loading feature in Google Chrome browser, the browser will only load site elements visible on the user's screen. Apart from that, it won't load the picture accompanied by iFrames below the fold of the screen like shown below: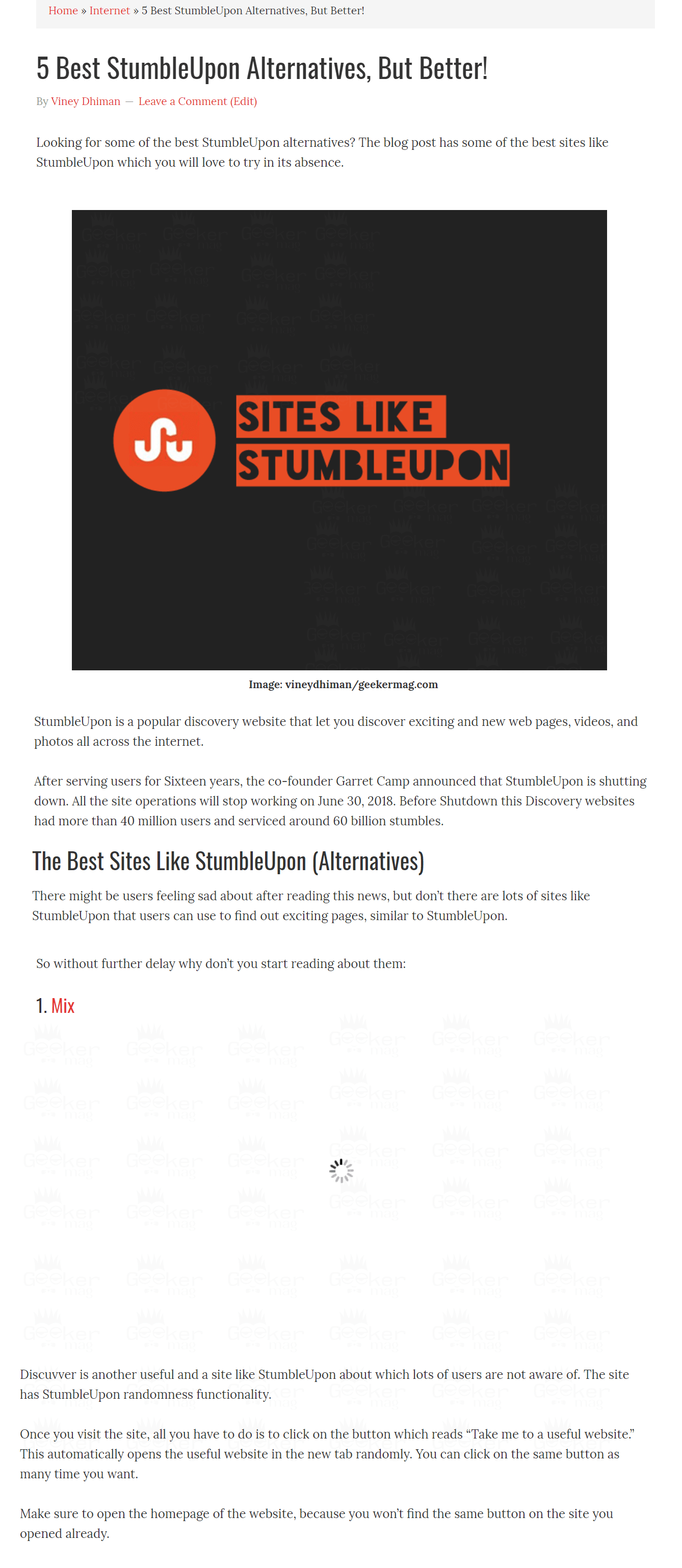 As a result, users will enjoy faster web page loading time. All this because the browser is not loading all the site elements instantly, but load them slowly. The whole concept is named as lazy loading.
Currently, the majority of webmasters taking help of JavaScript to use the same functionality. But it is expected the Google will soon push this feature to the stable channel.
What are your thoughts about Google Chrome Lazy loading feature? Find this feature useful? I would like to know your opinion in the comments.
Himachali, Mechanical Engineer, Snooker Lover, Avid drinker of Scotch, Content Creator, Traveller and Shorter than you (probably).