Google added a Live Caption feature into Chrome for desktop. Let's learn how to enable and use the feature.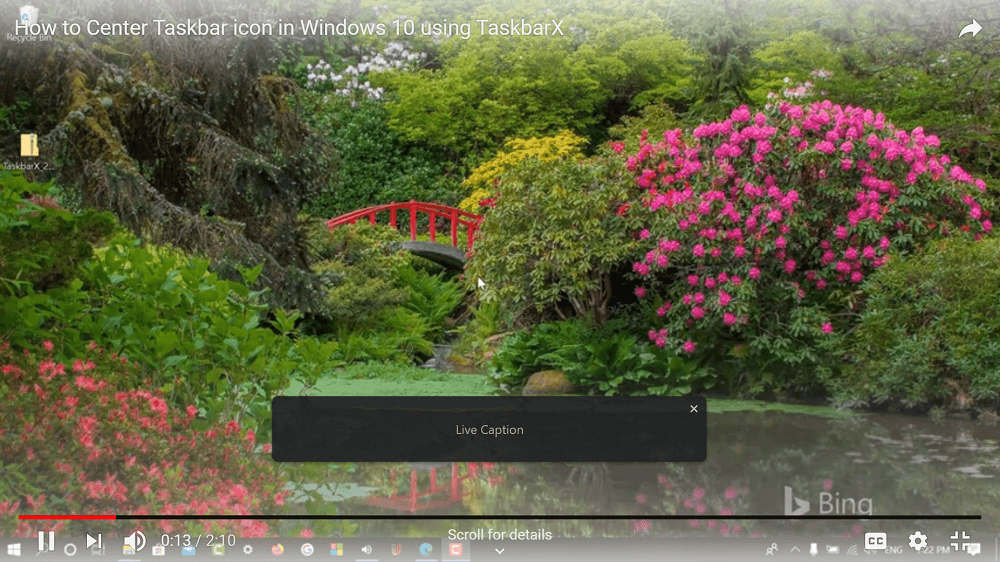 After adding Live Caption feature into Pixel Phones, Google start testing the same feature in Chrome for Windows, Mac, Linux and Chrome OS platforms. After enabling the feature, Chrome browser will detect speech in the media you playing in browser and produce captions.
Use Chrome Live Caption feature
With default settings, the feature is hidden behind the flag and you have to enable it manually. If you're interested in trying the feature the feature, here's how you can enable it:
You need to be running the latest version of Chrome in Canary channel v84.0.4136.2 or later
Next, you need to go to following address:chrome://flags/#enable-accessibility-live-captions.
Using Live Caption drop-down change settings from Default to Enabled. Click on the Relaunch button to enable the feature.
To use Live Caption feature, you need to go Settings > Advanced. Scroll down to bottom and turn ON Live Caption.
Live Caption feature in Chrome browser could be handy for people that lack hearing power and people who want to learn seconds languages.
What are your thoughts about Google testing Live Caption feature in Chrome? Do you want it in stable version of Chrome? Let us know your opinion in the comments.
Thanks, Techdows for the news!