Digital learning is on the rise, online instruction has made learning more accessible to everyone. Learners can have the best content and trainers available at a relatively lower price. Many platforms offer online training, they need technological tools to deliver their content efficiently.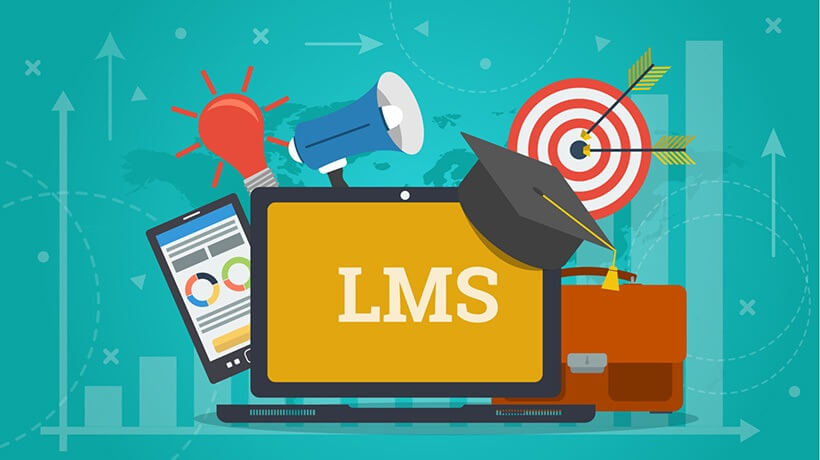 Learning management systems play an integral part in this process by managing the content, tracking progress, reporting, and many more. Thinkific is an LMS software that is easy to share knowledge, scale your business, and help you make your training process smooth.
The best part is, the Thinkific pricing models are designed to make training more affordable. This is done by charging clients on the basis of the number of learners they have. This means that the cost of training only goes up when the number of learners goes up. You can check out their website for more information
Benefits of LMS
Reduction of cost: Organization can reduce travel costs and material expenditures. It also saves. Lots of time by automating the managing processes.
Personalized learning experience: Instructors can design courses that are customized and tailor-made to meet the student preferences and engage with learners more effectively.
Automation: It reduces the workload of the L&D department by automating the process of managing the content, schedules, conducting quizzes, and reporting.
How to Get the best of your LMS tool:
1. Make sure your learners are aware of its benefits:
If users aren't aware of the benefits that an LMS provides, then they cannot make use of it completely. Make them understand the benefits of an LMS and how it can make a difference in the training process.
Consider giving a demo and explain its benefits. Let them know that the tool has a strong support structure that allows them to attend quizzes, prepare assignments, assess performance, and many more.
2. Opt for LMS that has cross accessibility:
Ensure learners can access LMS in both desktop and mobile versions. Mobile learning provides more flexibility because it can be accessed anytime anywhere. This can also help in increasing employee engagement.
They can answer the quizzes, multiple-choice questions, and do much more even when they are traveling or don't have access to their laptops. You should have the right tool that supports all these processes of learning and has an intuitive user interface.
3. Create an LMS-assisted goal:
To get the most out of the LMS, jot down the points that you want to achieve with the help of the software. By doing this you can understand which features you can leverage to get the best results so that you don't miss out on key features while selecting an LMS.. Go through all the features LMS can offer and pick a few that can be helpful in your training process.
4. Track the progress:
To get the most out of your LMS, make sure the HR leaders and managers use the tracking and analytics feature well. One of the key features of LMS is tracking the progress of the learners which used to be a daunting task earlier because analyzing the performance and attendance of every individual from hundreds of learners is very tough.
with this feature, the managers can track the progress of each learner and offer feedback to improve the learning process. Some data visualizations will assist in finding the patterns so that the managers can check if there is an issue with individual performance or company strategy.
5. Create a lesson plan:
Another way to get the most of your LMS tool is by creating a plan for everyone and the other for specific people which is a personalized plan. A general lesson plan that outlines how training will be delivered and a separate plan for those working in individual domains.
Conclusion:
An LMS can prove to be an invaluable resource if used efficiently. Thus, one should aim to choose an LMS that has the best features comparatively and then make the most out of it. By following the tips outlined above,
As an independent platform, it takes a lot of effort to create and curate quality content daily. Our content is totally funded by users like you.
Therefore, if you find information on this website useful, we kindly ask for your support in maintaining the longevity of our platform. If each person who benefits from our website contributes, we can secure a brighter future for our website.
Donate on Paypal or Buy us a coffee if you find the information shared in this blog post useful. Mention 'Coffee' in the Subject. So that I can thank you