Windows 10 comes with a pre-installed media player app called Movies & TV app accompanied by Windows Media Player. Although both offer features that a media player app must have some users always look for possible alternatives. If you made up to this blog post, then you're one out of them for sure.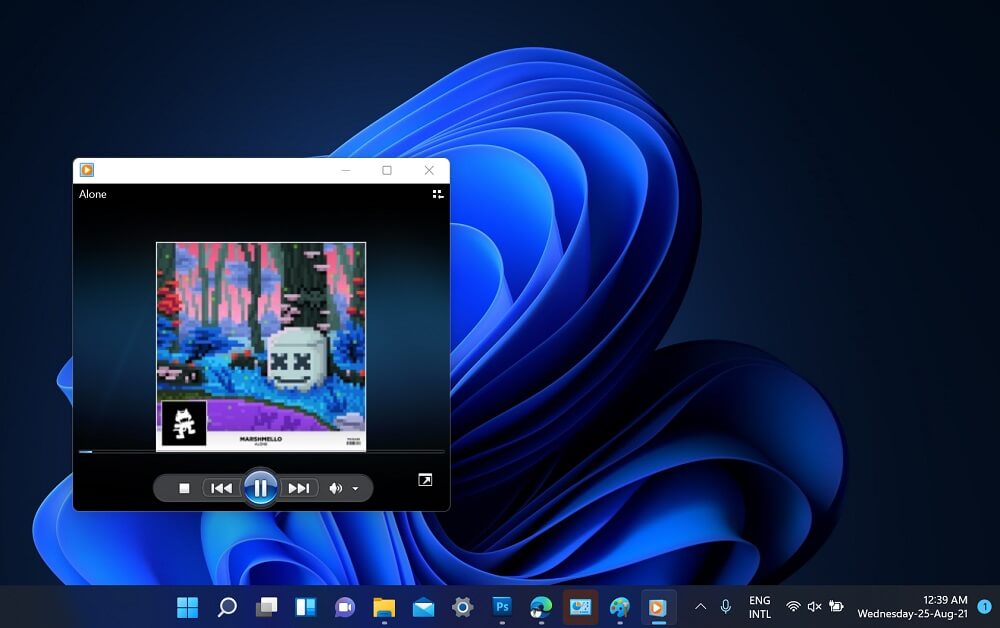 When it comes to media players for Windows 10, the list is huge and due to this reason, it becomes difficult for users to pick the right one. If you indulge in details of each and everyone, a lot of comparisons will be there and it will be like finding a needle in the haystack.
Free Media Players for Windows 10 that are Best in the Market
To make this easier for you, we decided to create a list of best and free media player for you Windows 10 PC. All the media players, that we have covered below are tested by us and offer all the features that an ideal media player must have.
So, let's jump straight to exploring the best industry available options below.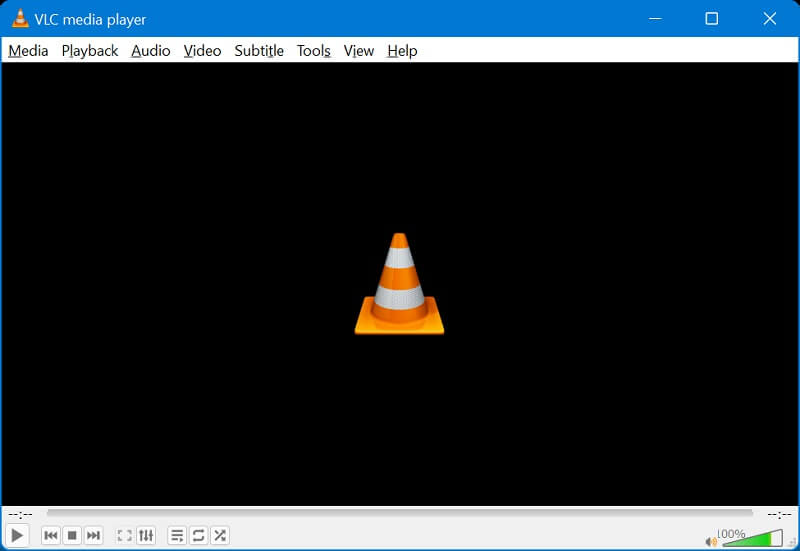 VLC Media Player is one of the most common media players preferred worldwide. The majority of Windows 10 users instantly go for the VLC media player installation. The VLC Media Player is ranking on the top among multiple competitors and is a power-packed solution supporting all sorts of audio and video file formats like MP4, AVI, MKV.
There is no need to set up file compatibility tools for this media player. We can crown the VLC as the king of best free media player for Windows 10.
Kodi is an open-source and free media player software. Being open-source allows anyone to make the necessary modifications in the project. Kodi player is available for Windows 10 and can play almost all sorts of audio and video types.
The player comes with the organizing feature that allows multiple files to be set and play one after another. The interface of Kodi Player is fully intuitive to use.
MPV Player is another open-source media player software for Windows 10 system. The inbuilt smart controller allows seamless control of the functions with mouse clicks and movement. The color quality is highly effective when we play a video file with an MPV Player.
It supports numerous file formats, subtitles, and audio/video codecs. It also supports multiple sorts of audio/video outputs as per the platform.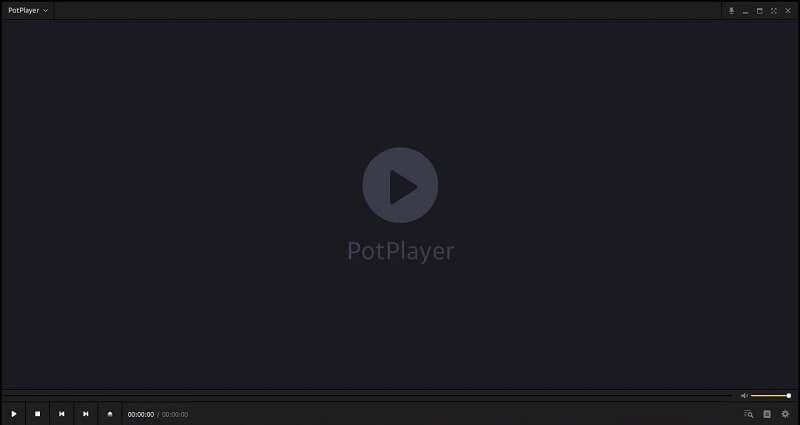 This South Korean app is considered to be the second most popular and free media player for Windows 10. The huge popularity of VLC media players has overshadowed the Pot Player. But, still it is an out-of-the-box solution and allows simple customization to change the look and feel of the media player.
You need to create a Plex account in order to link the Plex server and client devices. You have to use this plex account in order to link the Plex TV client to your server. Once done you can stream all your Plex media server content on your TV or other client devices. 
The huge benefit of Pot Player is that it can easily play large-sized files and cutting-edge video formats. It supports online video streaming as well and is available for Windows System only.
The Plex Player comes with its Plex server and allows to store and access the files there. Both files on the system and server can be played via a media player. All it needs is to set up an account to play files on the Windows 10 system. A few tweaks in the settings can customize the media player interface appearance.
The smooth functioning user interface and option to change the background are major perks of Plex audio and video player.
Going by the name, All Player can be referred to as an all-in-one media player. The multimedia player plays multiple sorts of files formats like DVD, CD, VCD, and SVCD. It doesn't require any need for an extra plugin or software installation to run the files on the media player. The control of the player involves handy settings of Play, Pause, Volume Control, and Stop buttons.
Any newbie user can even get along with this music player seamlessly. The recording and online streaming features are also available on the All Player.
GOM Media Player is an advanced audio and video player that can even play corrupted or damaged files. Along with playing normal audio and video files, it has also an inbuilt YouTube tab to play the online videos straight from the media player. The easy-to-use GOM Player interface can be customized with an enhanced look and feel.
The GOM remote feature keeps the system and mobile in synchronization and the computer software and can be controlled from the mobile phone.
The ACG media player is a very lightweight software and allows to play all sorts of audio and video files. The simple design and interface of the media player have inbuilt touch controls. Quick gestures and swiping control to control various activities like play/pause, forward/rewind, volume up/volume down, etc. are available in the ACG player.
The advanced media player is designed for Windows 10 and is available in the Microsoft store.
KM Player is an interactive freeware media player software for Windows 10. It supports multiple languages and is being actively used in more than 230 countries. The universal KM Player supports all types of audio and video files formats. WMV, .AVI, ASF, .FLV,AVS. The KM Player has got downloaded for 811 million and the number is clearly showing the worthiness of the media player.
All these amazing features are bundled into a small file size of 37.25 megabytes. The advanced VR playback is also available in KM Player.
The Media Monkey is much more than an ordinary multimedia player for Windows 10. It comes with an inbuilt music manager and accesses the entire audio and video files and can play them easily. All files can be seamlessly organized and can be played in a specific order.
The Media Monkey is a highly versatile and flexible media player to use and track information. Create amazing playlists with a simple drag and drop feature with real-time sync and backup.
This is another free Windows 10 media player and can play a huge range of file formats. Although it is not powerful as others, its compatibility with the numerous video codecs makes it a prominent choice for this list. It can easily play the audio and video files without any external plugin integration or setup.
The simple design with a lot of live streaming options allows to import from YouTube, Vimeo, etc. and has the video downloader as well.
12. Movies and TV (comes preinstalled in Windows 10)
The Windows 10 inbuilt media player is a Movies and TV player. It comes with an elegant design and an easy interface to play the video files from the PC. While it lacks some features and that created the need of finding other media players, yet it has even some amazing options as well.
The Xbox compatibility and complete synchronization with the media files are one of them. This also allows multitasking keeping the pip mode activated while playing the video.
So these are some of the best and free media players worth trying in Windows 10. In case, you know any other alternative that we missed, then feel free to share with us in the comments.
Donate on Paypal or Buy us a coffee or Join Patreon if you find the information shared in this blog post useful. Mention 'Coffee' in the Subject. So that I can thank you.