What are some of the safe and free software download sites for Windows? If this question takes you to this blog post, then you're at right place.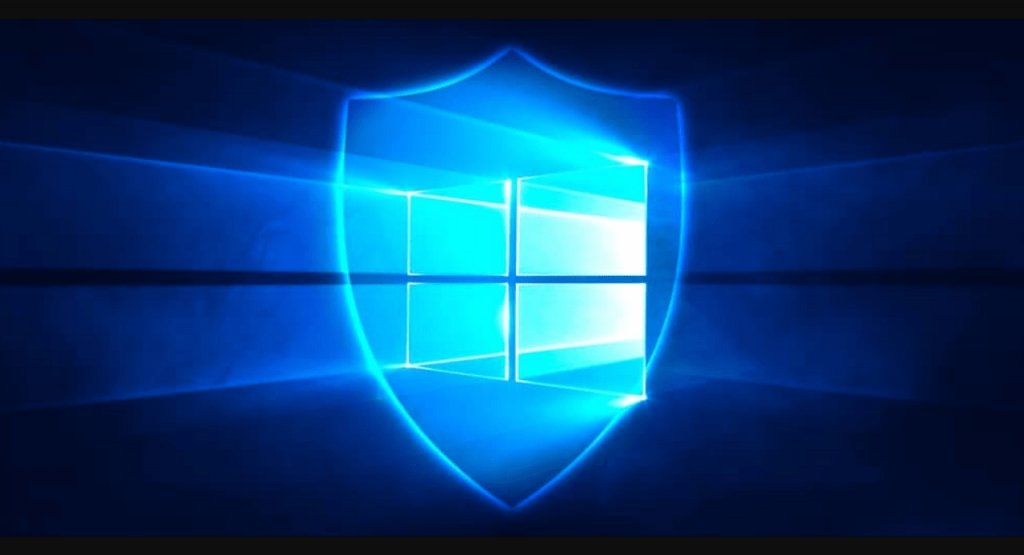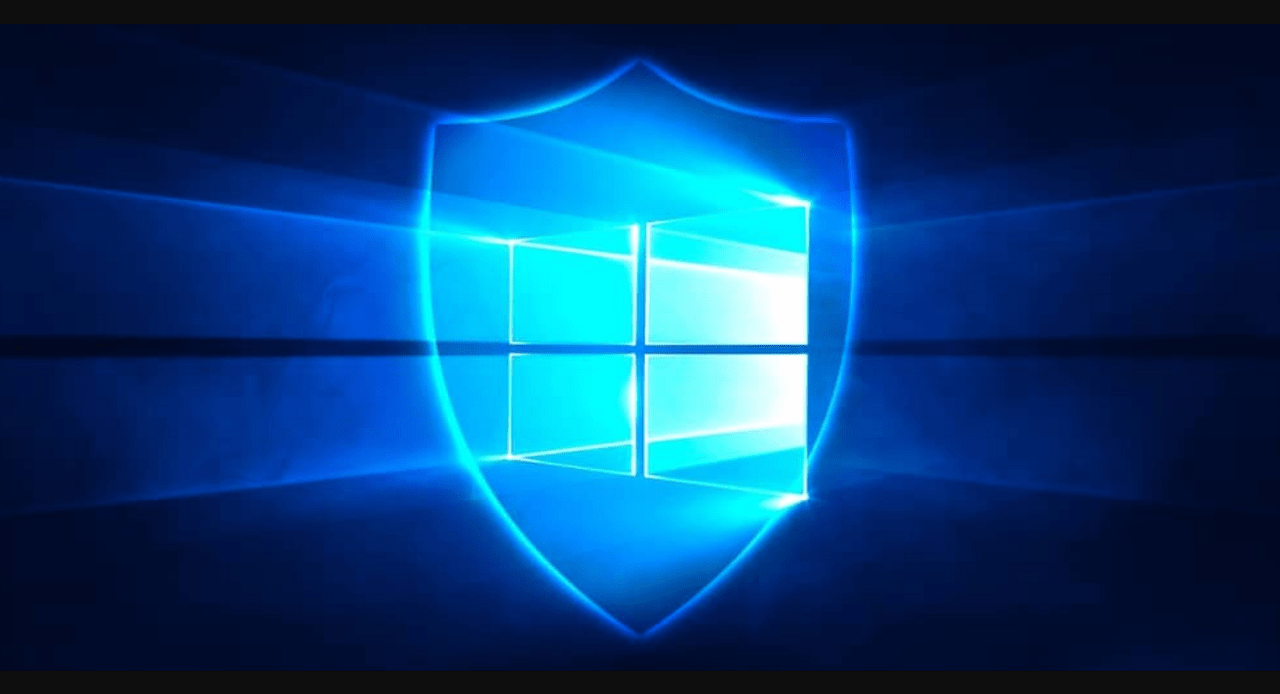 No one would like to visit and download software from malicious sites. Most of the time users visit free software download sites they end up with malware, dangerous viruses, and moreover the fake download buttons.
The software you download from the free software downloading sites can sometimes ruin your computer with malware and viruses without your permission, especially when you have grabbed the software from the doubtful source.
Due to this reason, it is always good to do some research about the site that offers free software download before start downloading software to your computer.
Not all the users have time to do all this research. If you're reading this blog post, then you're one out of them for sure.
No worries, to help you out I decided to create a list of safe sites to download Windows software.
Safe and Free Software Download Sites for Windows
Before including the sites to download free software on this list, I have personally tested all the sites. Doubtlessly, no software download site on the internet is 100% clean and safe, but the one listed in this blog post is worthwhile and clean.
So without further delay why don't you start reading about the first one: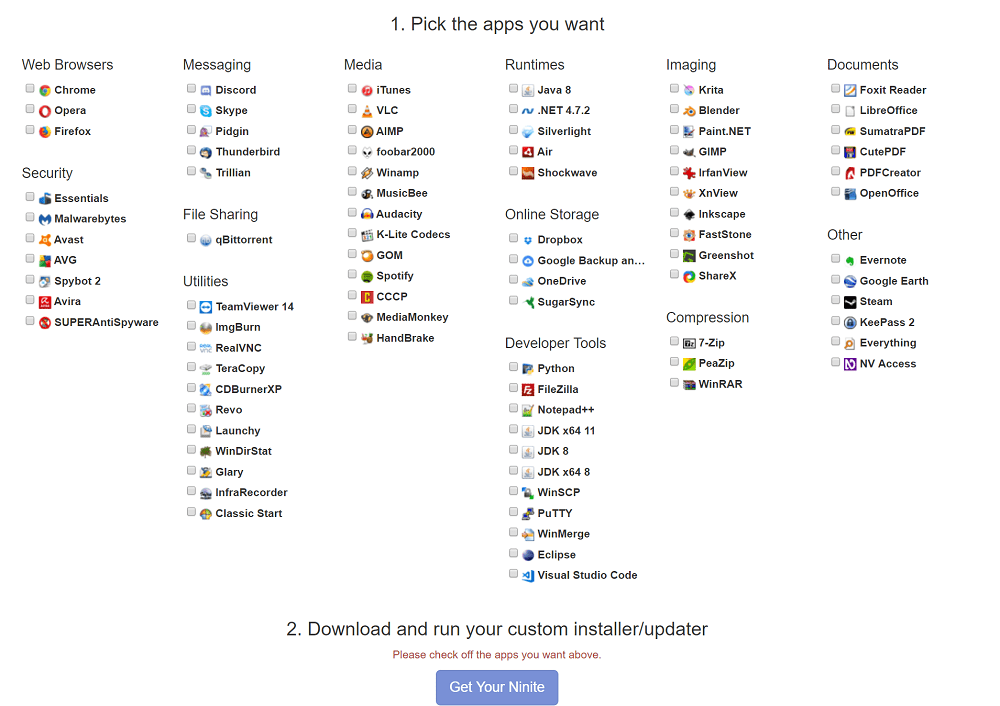 Ninite is a freeware package management program that let users download and install all the popular applications with a single click. It offers users list of popular software out of which they can select which software they want to install and bundle them into a single installer package.
It one of the fastest and easiest way to install and update software. The complete process of downloading and installation is done automatically in the background.
Ninite official site is free from malware and virus free.
Trustworthiness: 94%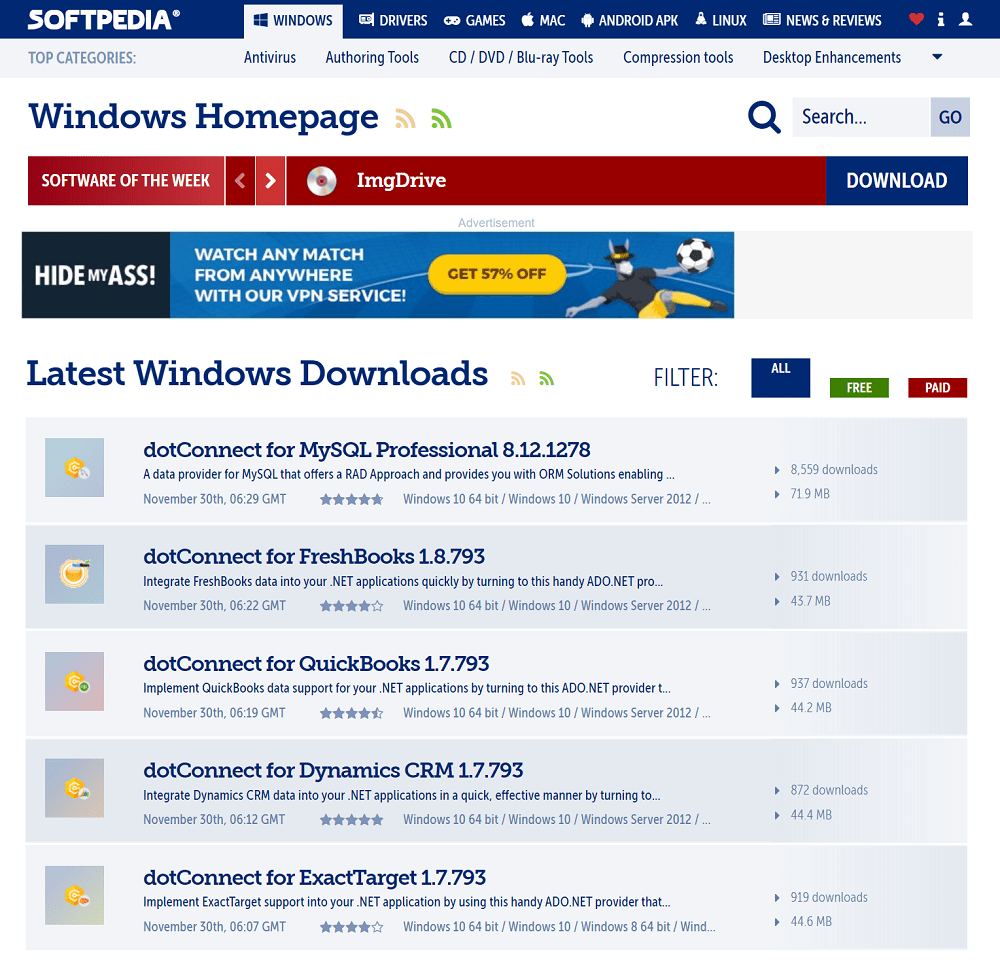 Softpedia is another handy site to download free software for Windows. It is a Romanian site and popular among people with the name "Free Download Encyclopedia."
The Softpedia's software library has around 1,000,000 free to use application for Windows, Linux, Mac, and Smartphones accompanied by Drivers and Games. The site also has a blog section where you can find reviews about new software and news focused on technology.
What makes, Softpedia special is the vast library updated daily with new software. So the website not only offers malware free download but the latest version of the software.
Trustworthiness: 93%