Technology has disrupted almost every domain across the world, and things are no different when it comes to the gambling industry. With the availability of high-speed Internet and the constant evolution of modern-day portable devices like gaming PCs and mobile phones, casino games have become easily accessible today in every part of the world.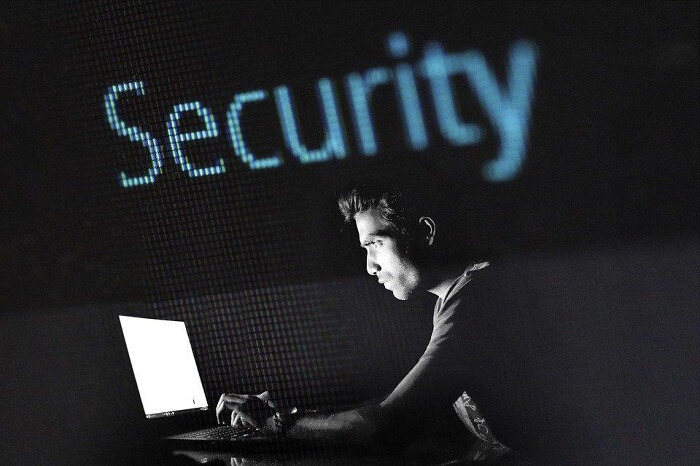 Furthermore, the iGaming industry has been at the forefront of using innovative technologies to provide seamless and immersive gaming experiences to its patrons. Today we have top-rated platforms which serve as a great example of how technology can be used to make online casino gaming highly enjoyable for everyone.
Let's understand how technology has impacted the iGaming industry in different ways.
Going online
The evolution of the Internet significantly altered the gambling landscape of the world. As gambling has a lot to do with 'chance' and relies heavily on calculations, computers have made it very easy to offer absolutely fair casino games.
Additionally, as the data exchanged between the platform and the player is negligible, these games are easily accessible to the players. Almost anyone can enjoy them at any time of the day/night, from wherever they might be.
Increased audience
Before online gambling came into the picture, there were only a handful of operators in the gambling industry. However, technology has helped gambling reach out to wider demographics. As also highlighted above, today anyone with a smartphone and access to the Internet can indulge in online casino games, with just a few taps on their mobile phone.
Enhanced security
Security concerns always arise whenever and wherever money is involved. The conventional land-based casinos despite using so many technologies have had their own instances of fraud. However, the security measures adopted by reputed online casinos of today have significantly reduced such fraudulent activities.
As long as you're playing at an online casino that is licensed by a well-known gaming authority, you need not worry about the security and safety of your information at all. Furthermore, these platforms use a technology called Random Number Generator (RNG) to ensure the fairness of their games.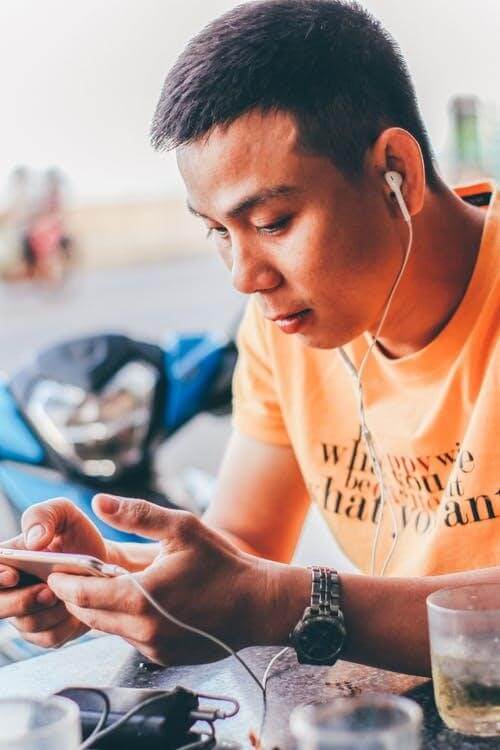 Gambling on the move
Technology has made casino gambling extremely convenient and comfortable for players. The convenience offered to the players is the kind that can never be matched by land-based casinos. In fact, the battle of online vs land-based casinos has been clearly won by the former.
Today, one doesn't need to travel to a distant location to indulge in his/her favorite games. S/he can get the same feel while playing live dealer casino games on his/her smartphone, from within his/her living room!
Variety
The introduction of every new technology creates a whole lot of new innovation opportunities for online casino businesses. Nowadays, the variety of games you can play at online casinos is unimaginable.
Additionally, the top gambling portals offer their own gaming apps to deliver a more seamless and immersive gaming experience to their clients. On the whole, it all works out very well for the players as they get something new to play from time to time.
As an independent platform, it takes a lot of effort to create and curate quality content daily. Our content is totally funded by users like you.
Therefore, if you find information on this website useful, we kindly ask for your support in maintaining the longevity of our platform. If each person who benefits from our website contributes, we can secure a brighter future for our website.
Donate on Paypal or Buy us a coffee if you find the information shared in this blog post useful. Mention 'Coffee' in the Subject. So that I can thank you