Most sneakerheads, even beginners, have heard of AIO bots. It is the most popular type of sneaker bot and one of the first to pop up in internet searches. All this information, however, is not helping if you don't know why exactly you might need one.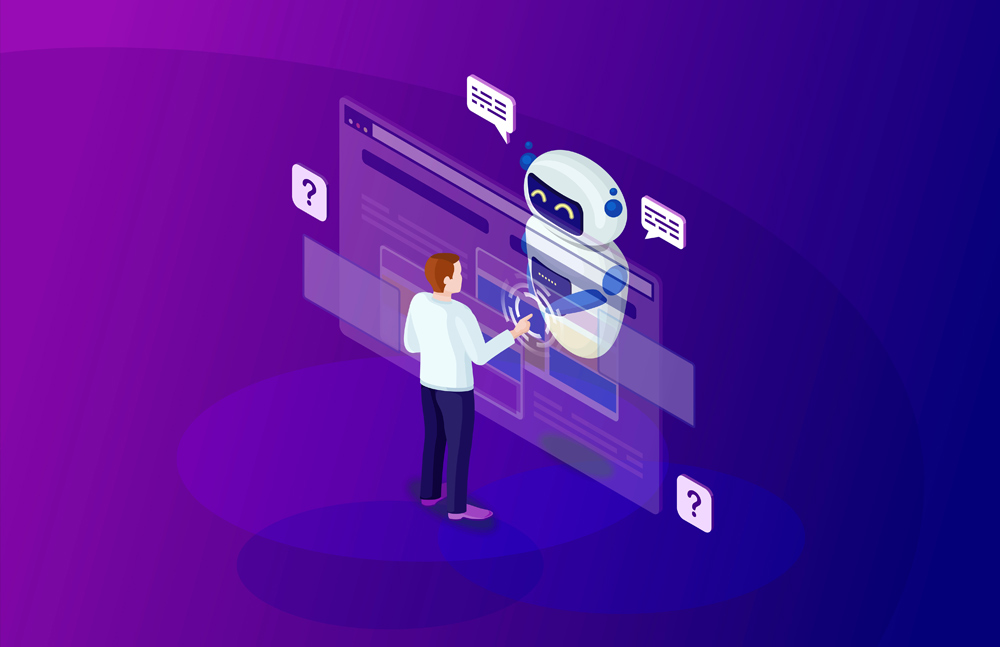 The original AIO bot V2 is known for supporting many popular sneaker websites and being an excellent starting point for beginners. We have to take a closer look to know whether this is actually the case.
Sneaker bots
Sneaker bots are software applications designed to automate the selection and checkout of highly demanded sneakers in large quantities. With such a tool, you won't need to visit the websites manually. A bot will do it for you way faster than a human ever could.
A problem for bots is that sneaker websites differ in their design and security measures against them. Developers have taken a variety of approaches to solving this problem. Some have concentrated their efforts on particular sneakers, such as Nike or Supreme. Others target specific platforms, like Footsites or vendors based on Shopify.
While these bots aim to perform better at their dedicated websites, they have a couple of serious drawbacks.
They are expensive and inconvenient to use. Spending a significant amount on a bot and being able to cop only one type of sneakers is a bummer.
Many dedicated bots lack functionality, such as account creation or monitoring. You might need to buy other supplementary bots to help with that.
Dedicated bots are hard to use. Such products aim at advanced sneakerheads, and they already know what they are doing, so providers don't bother to explain much.
All these points make dedicated bots a second-tier option, especially for newcomers who do not specialize in one area yet.
AIO Bot
These flaws draw many to look for alternative tools that can cover more websites and tasks while being easier to use. All in one (AIO) bots are ones that aim to work with most sneaker websites and provide you with all the necessary tools.
The AIO bot we will review here comes from the same developers that make dedicated bots, such as Another Nike bot. They know the struggles sneakerheads have with dedicated bots and made this tool to solve the issues. It is already a second iteration (V2) of the AIO bot, building on the success of its predecessor.
Their website claims to have enabled more than 300k cops, and the number is ever-growing. All the sneakers come from different sites, so the bot seems to be working as intended.
It might seem like a marketing trick, but the bot has a lot of positive reviews as well. There's a whole AIO bot review campaign happening between users and bloggers. We will join it and highlight some of the features that caught our attention.
Price
Since many sneakerheads look into AIO bots to avoid buying multiple tools, the price is the first thing to check. AIO Bot V2 uses a mixture of one-time fees and subscription payments.
At the moment, the bot has a one-time fee of $325. However, there will be a need for constant updates. So you will have to pay an additional $69 every six months for the latest releases.
It's hard to compare this pricing with other bots as most of them have either a subscription or a one-time fee but not both.
A benefit of such pricing is that you do not commit to a subscription and can take a break from this bot without losing ownership.
A drawback is that the price is quite high for a tool that will only work on one device.
Supported websites
With over 200 sneaker sites on the list, AIO bot V2 claims to support more websites than any other bot. Website choice is the main benefit of using the AIO bot and rightfully justifies its expensive price tag.
It would take too much time to name all the sites the AIO bot can cop, but you can be sure that it will give you access to the most popular ones. Adidas, Nike, all the Footsites, and most Shopify vendors are on the list.
Some conflicting reports state it doesn't have a few specific features or that the updates for them roll out too slowly. But if you are only beginning or copping widely instead of with concentrated effort, AIO bot will effectively increase your chances in the long run.
Auto-retries and multithreading
There is little sense to have so many supported websites and not allow users to cop them at the same time. Multiple drops are happening concurrently on different sites, and your bot has to catch them all.
For this reason, AIO bot developers included multithreading functionality. Simply put, it allows running different actions (or "threads") that can share the same resources concurrently but run separately. It means your bot can cop at multiple sites at once.
A large number of concurrent purchases means many of them will fail inevitably. It could be because the site crashes or changes in stock. In any case, the AIO bot is prepared for that and will be able to auto-retry as many times as you need.
Customer support
Most of the answers are available in their help center with some of them in video format. If you don't find answers, customer support always responds and is happy to help. Support is the most frequently mentioned feature on Trustpilot and makes AIO bot V2 the best choice for beginners.
Conclusion
To sum up, the reasons to use AIO bot V2 are the number of supported websites, multithreading technology and top-notch customer support. The pricing has its drawbacks, but if you are persistent, the bot will pay for itself eventually.
As an independent platform, it takes a lot of effort to create and curate quality content daily. Our content is totally funded by users like you.
Therefore, if you find information on this website useful, we kindly ask for your support in maintaining the longevity of our platform. If each person who benefits from our website contributes, we can secure a brighter future for our website.
Donate on Paypal or Buy us a coffee if you find the information shared in this blog post useful. Mention 'Coffee' in the Subject. So that I can thank you