In an era dominated by digital connectivity, finding ways to strike a balance between our online and offline lives is becoming increasingly important. One innovative tool that can contribute to this equilibrium is a VPN. Let's explore how free VPNs like Planet VPN can be harnessed for a digital detox, helping individuals control and limit online access to foster a healthier and more mindful digital lifestyle.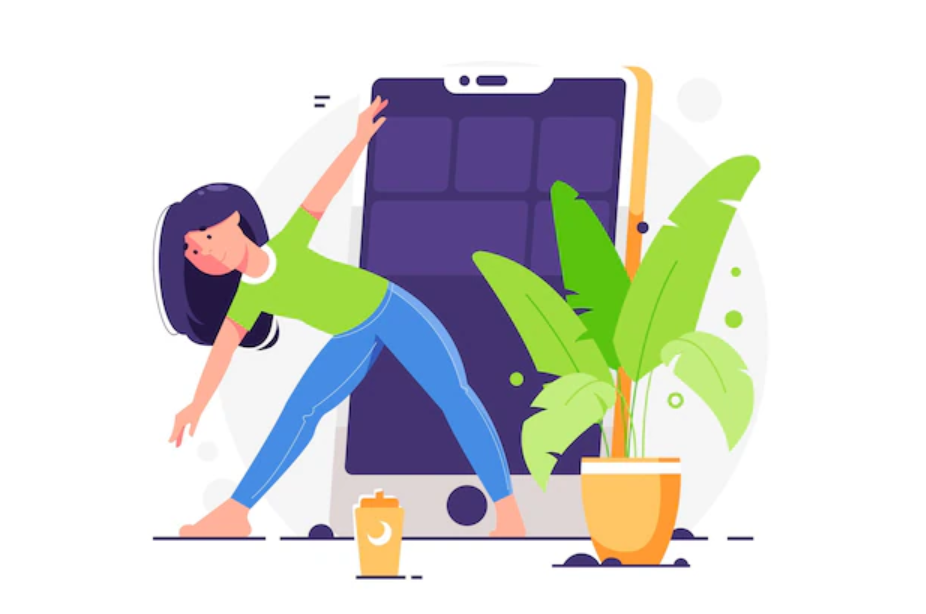 Benefits of Using VPNs For a Healthier Digital Lifestyle
Privacy as a Catalyst
A primary aspect of the digital detox journey involves reclaiming privacy in the online realm. VPNs act as a shield for personal information by encrypting internet connections. By doing so, VPNs provide users with a heightened sense of privacy, deterring unwarranted tracking and ensuring a secure online environment. This newfound privacy empowers individuals to reassess and curate their digital footprint deliberately.
Controlled Access to Online Content
Digital detox is not about complete isolation but rather a conscious effort to control the influx of information. VPNs offer the ability to control access to online content by allowing users to bypass certain websites or platforms. This can be particularly helpful for individuals aiming to minimize distractions or limit exposure to specific online environments that may contribute to a less-than-healthy digital experience.
Setting Boundaries with Geographic Restrictions
One common digital detox strategy is to limit exposure to content that might be time-consuming or overly engaging. VPNs assist in this endeavor by enabling users to bypass geographic restrictions. By connecting to servers in different locations, individuals can regulate their access to specific online services or platforms, helping establish boundaries for healthier digital engagement.
Creating Intentional Connection Spaces
In the pursuit of a healthier digital lifestyle, it's essential to create intentional spaces for online connection. VPNs enable users to choose the location of their server, allowing them to connect to the internet as if they were in a different region. This feature can be leveraged to intentionally designate specific online spaces for work, leisure, or socializing, fostering a more mindful and deliberate approach to online interaction.
Conclusion
Embracing a digital detox with the assistance of VPNs is a proactive step towards achieving a healthier and more balanced online existence. By prioritizing privacy, controlling access to online content, overcoming geographic restrictions, and creating intentional connection spaces, individuals can curate a digital environment that aligns with their well-being goals. The integration of VPNs into the digital detox toolkit empowers individuals to reclaim control over their online experiences, fostering a more intentional and mindful approach to the digital landscape.
Embrace a healthier digital lifestyle with the help of VPNs! Enhance your online well-being and security by integrating Planet VPN into your digital detox journey. Start now for a more balanced and secure online experience.
As an independent platform, it takes a lot of effort to create and curate quality content daily. Our content is totally funded by users like you.
Therefore, if you find information on this website useful, we kindly ask for your support in maintaining the longevity of our platform. If each person who benefits from our website contributes, we can secure a brighter future for our website.
Donate on Paypal or Buy us a coffee if you find the information shared in this blog post useful. Mention 'Coffee' in the Subject. So that I can thank you