Despite being able to connect with people from around the world with just a few clicks thanks to the internet, not everyone is that enthusiastic. The number of potential cybersecurity threats and other problems poses a problem of not exposing personal information.
If you are also unhappy with how your data privacy is looking like when you are surfing the internet, you can look to make some changes and create a strategy that will help you feel more at ease.
To help you out we decided to create a list of possible ways using which you can stay completely anonymous online. Let's start with the first method:
1. Use Proxies
There are a lot of proxy services that will allow you to browse the internet anonymously as well as unblock geo-restricted content. Some ISPs and governments disable access to certain websites.
Proxies create a bridge that connects you and the site you are reaching. When you are connecting via proxy, the IP address is different. Proxies also encrypt data and make it almost impossible to track back your steps. Thus, if you value anonymity and would like to have peace of mind while surfing the web, proxies are one of the best options.
2. Avoid Public Wi-Fi
Public Wi-Fi is not safe. This network is available to everyone, and you can never be certain on whether someone is not trying to intercept your data and use it for themselves or to hurt you.
If you do end up needing to use a public network, make sure that you have some protection. A VPN could be helpful in that situation.
3. Be Smart About Passwords
Being smarter about password management will also go a long way in further improving your overall privacy. You need to understand that using the same password for every account can turn out to be a terrible decision.
Imagine what would happen if someone got hold of this information and gained access to your email or bank accounts?
There are password generators online. Use them so that you have a password that is harder to crack and not just a combination of a random word and a few numbers.
4. Change Social Media Settings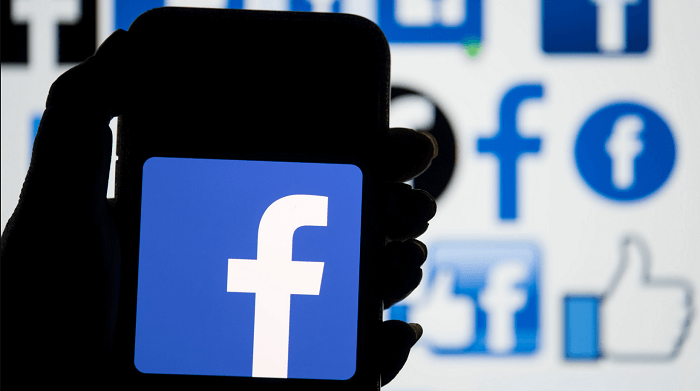 Image source: Pexels.com
Social media can be quite addictive at times. Some people post way too many private moments there without realizing what it could lead to. If you like to share pictures and other information, make sure that the privacy settings allow access only to people who are on your friends' list.
5. Use Browser Extensions
Browser extensions can become a hindrance if you install too many. They slow down the overall performance of a browser.
However, if you are able to keep things in check and not go overboard, the benefits of a proper browser extension management can be great.
Some browsers are already known for their privacy features. Tor, for instance. But the rest are more prone and can still cause you more issues along the way.
Look at what the extension store has to offer and read reviews about the best available extensions. At least one ad blocker is something you will want to install for certain.
Preventing random pop-ups from annoying you will reduce the chances of clicking on an ad and ending up on a landing page that could be full of threats. And even if you are smart about it and would not get caught, someone else who uses the same device at home could not be as experienced.
We spend a lot of time online, so optimizing the browser to make it stronger against potential cybersecurity threats is the least you can do.
6. Check App Permissions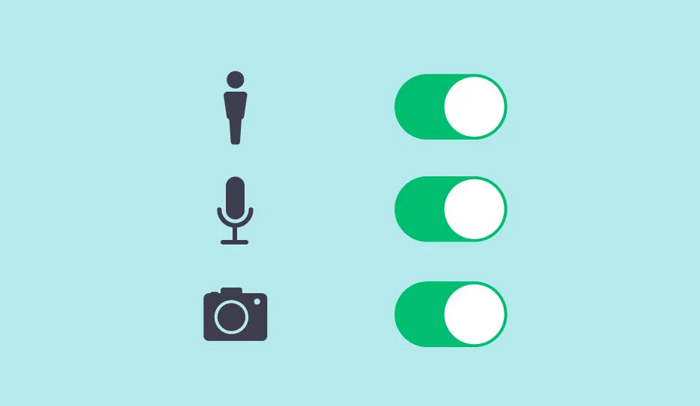 You should notice that some applications are asking for permission to access your location or device. It would be better to deny them this permission. It is impossible to predict if someone is trying to gain access to hurt you.
The same can be said about cookies when you are browsing the internet and see a pop-up that asks you to enable cookies. Be careful about what you click on when it comes to allowing permissions to third parties.
7. Get Rid of Home Assistant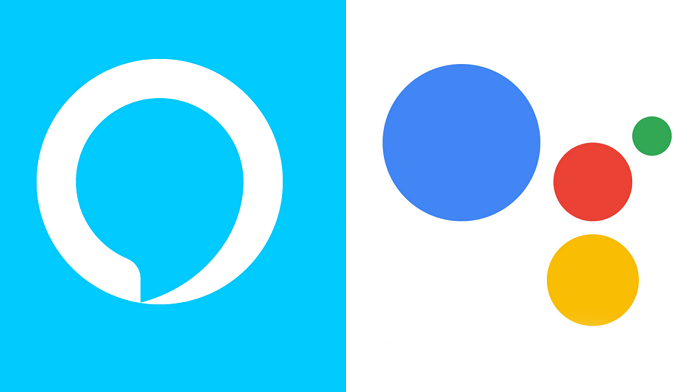 Home assistants like Alexa and Amazon Echo might seem like a great addition to your house, but they are nothing but poison to privacy. The devices are on all the time, meaning that you are exposed.
And the worst part is that you may not own one at your house, but if your neighbors have it, a circle of these "assistants" in the neighborhood will become a real problem.
8. Create Throwaway Accounts for Email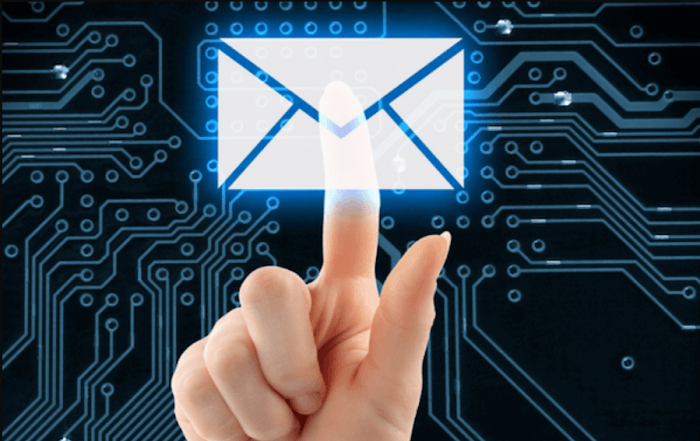 Throwaway email accounts are great when you are looking to register for something quickly but do not want to use your real email address.
Services like Gmail allow you to create as many profiles as you want. Instead of using an email account that has your real credentials, why not register an email with a name that is completely unrelated to you.
Why don't you give a try to these suggestions? Also if you know any other suggestion we missed to cover in this blog post, then feel free to share it in the comments.
As an independent platform, it takes a lot of effort to create and curate quality content daily. Our content is totally funded by users like you.
Therefore, if you find information on this website useful, we kindly ask for your support in maintaining the longevity of our platform. If each person who benefits from our website contributes, we can secure a brighter future for our website.
Donate on Paypal or Buy us a coffee if you find the information shared in this blog post useful. Mention 'Coffee' in the Subject. So that I can thank you