Looking for a way on how to stop Skype from starting automatically in Windows 10? It is possible, and in this post, you will find out how to do that.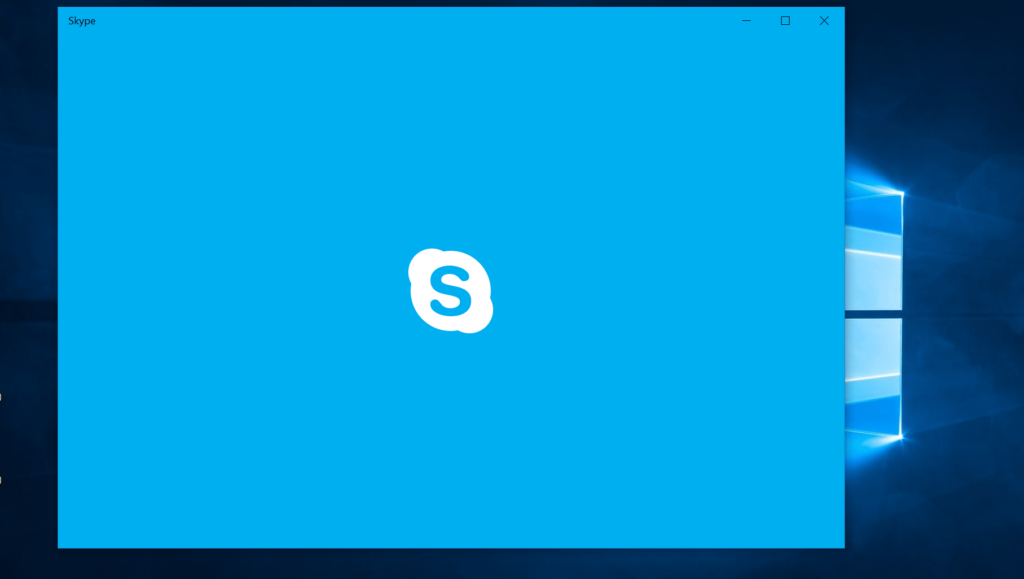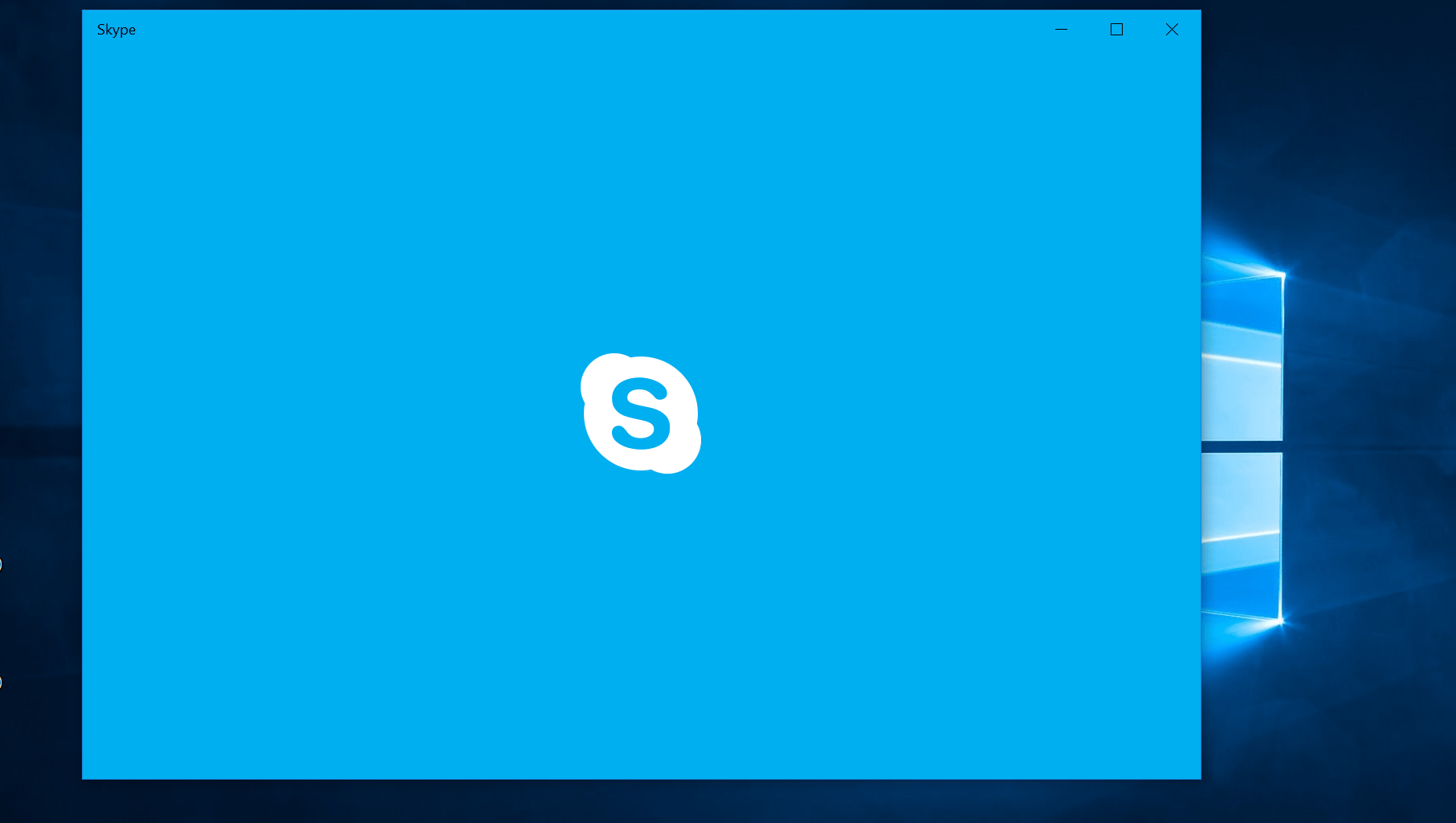 Skype is one of the popular telecommunication software available that let users make free voice calls and video chats between computer, smartphones and related devices.
To get started Windows 10 has baked various useful app and Skype is one of them. No doubt it a nice move from the Microsoft, but there is a problem. Majority of the users are complaining that Skype is starting automatically on the Startup. It launches open up quickly, but lots of users find it annoying.
How to Stop Skype from Starting Automatically in Windows 10
Like other users, if you also want to stop Skype from starting automatically, then here's what you need to do:
1. Launch the Skype application on Windows 10.
2. Here click on the (…) Menu icon available on the upper left side and then select Settings.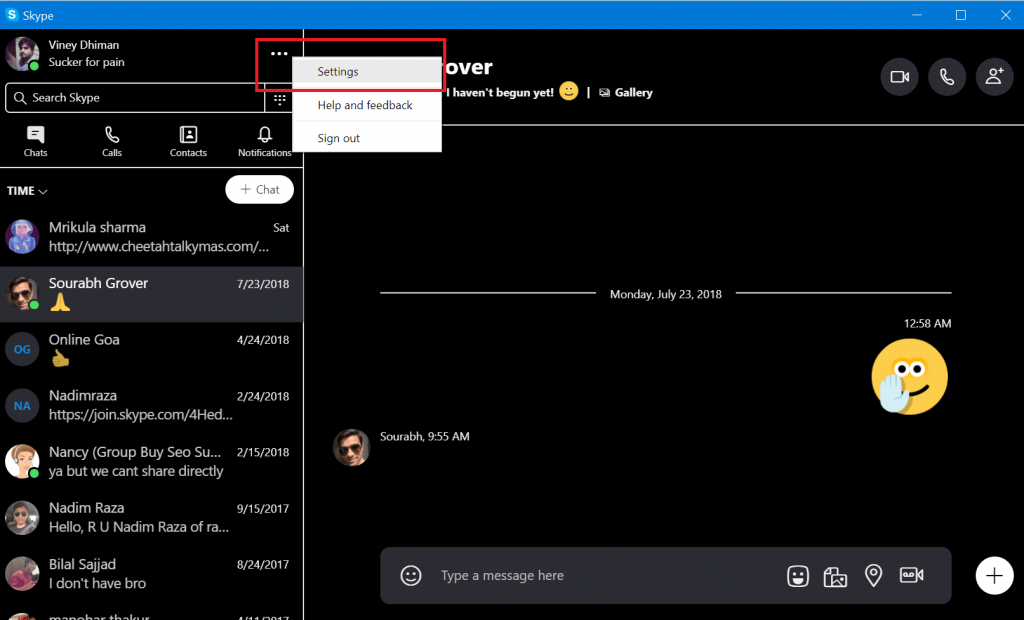 3. In the Settings window, you need to switch to the General tab. On the right panel, head over to Startup and Close.
Now move the slider of "Automatically start Skype" to OFF position. This will do the drill.
Read This – If you're using Skype on Windows 8 and Windows 7, then you have to follow the similar steps to stop Skype from opening automatically at Startup.
Next time, you restart Windows 10 machine, Skype will not open up automatically. If it is still opening, then you can also try methods discussed in upcoming lines:
Disable Skype from Windows 10 Startup Programs
1. Launch Windows 10 Settings app.
2. Select Apps.
3. In the next screen switch from Apps and features to the Startup tab.
On the right pane, you need to look for Skype, if it is enabled, move the slider to OFF position.
Note: Normally, you won't see Skype entry in the list, if you already followed the steps discussed in the primary method. Still, it is appearing then you can do as per guide in this method.
After following the above steps, if Skype is starting automatically on Startup, then chances are high that it is running from Window Registry.  To stop it, users need to remove registries related to Skype.
The process of cleaning registries is a tricky process for a novice so to make the process easier users can take help of freeware program named as CCleaner.
Download and Install the Ccleaner
Run it with default settings
Reboot your machine
That it!
This is how to stop Skype from starting automatically in Windows 10 accompanied by Windows 8 and Windows 7.
Find this blog post useful? Let me know in the comments.