After installing the latest Windows 10 optional update, it seems like Windows 10 Start menu search broke. Let's learn how to fix the issue.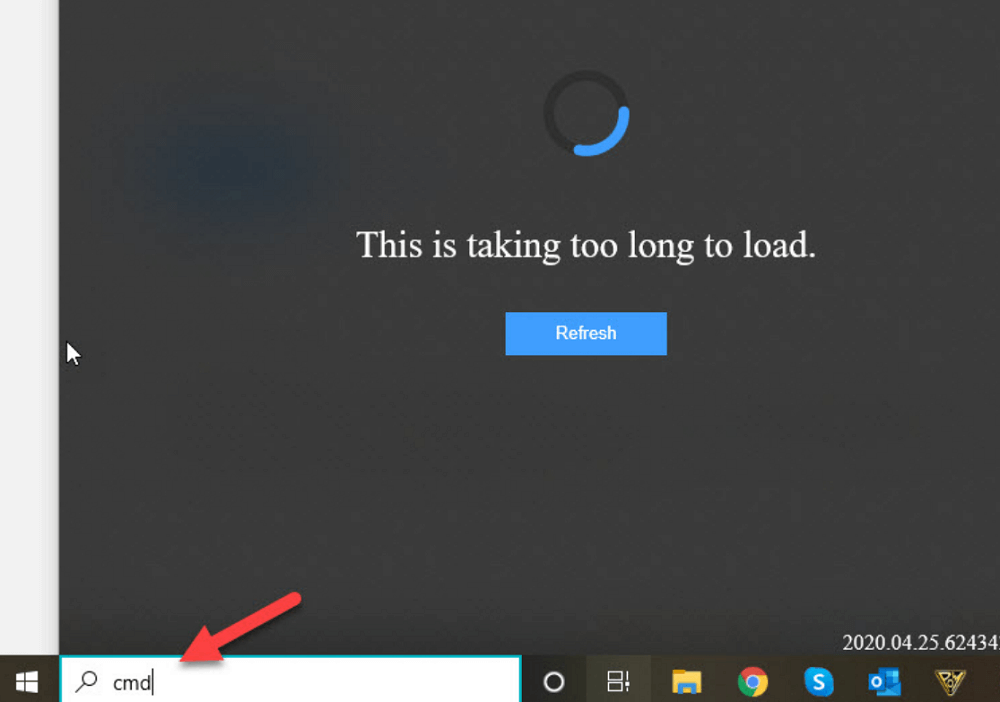 Some users reporting on the internet that whenever they trying to search anything using Start menu search, they seeing error message which reads "This is taking too long to load". For instance, you can check this this thread on Microsoft Answers.
On the other hands, the users also added the they're facing the issue even after rebooting computer and reload search page.
Fix – "This is taking too long to load" error in Windows 10 Search
Solution One
One user reported that Windows 10 optional update KB4550945 fixed the issue.
Solution Two
Second user reported that installing the same update doesn't fixed the issue, but killing Windows Search from Task Manager fixed the issue for him.
Solution Three
Another user reported that he manages to fix the issue by repairing Windows 10 System image. You can do this either by using DISM tool or executing SFC commands. Here's how you can do that:
Launch Elevated Command Prompt and execute following command: DISM /Online /Cleanup-Image /RestoreHealth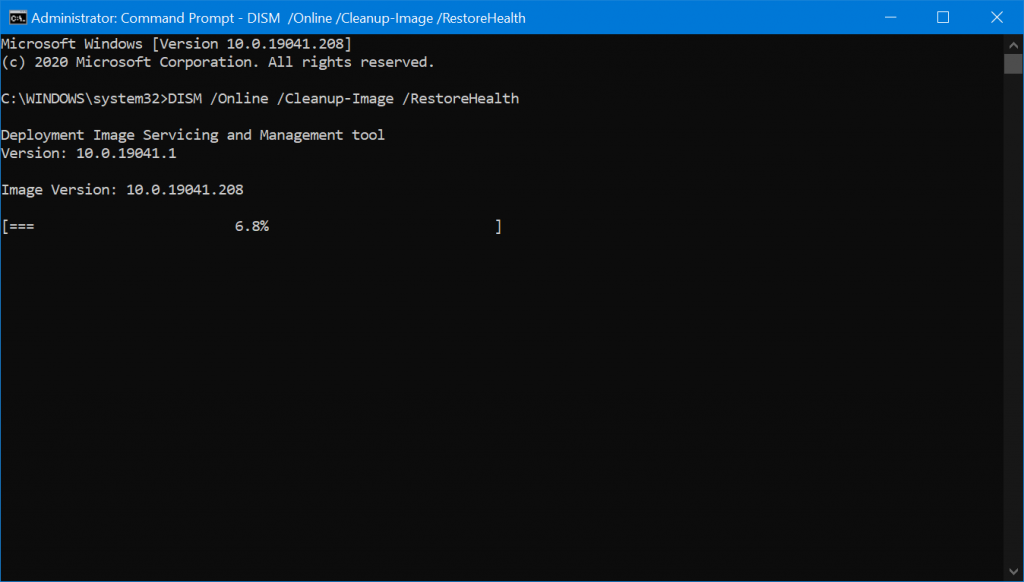 Wait until process completes.
Normally users face issue related to Windows 10 Search because of service side issue or registry key is stopping Bing search for working.
Are you affected from Windows 10 Search error? Do you manage to fix the issue with method discussed in this blog post? Let us know in the comments.