Just like the Chrome browser, Microsoft Chromium Edge browser is also going to have it's own Focus Mode. Let's learn what it is and how to enable it.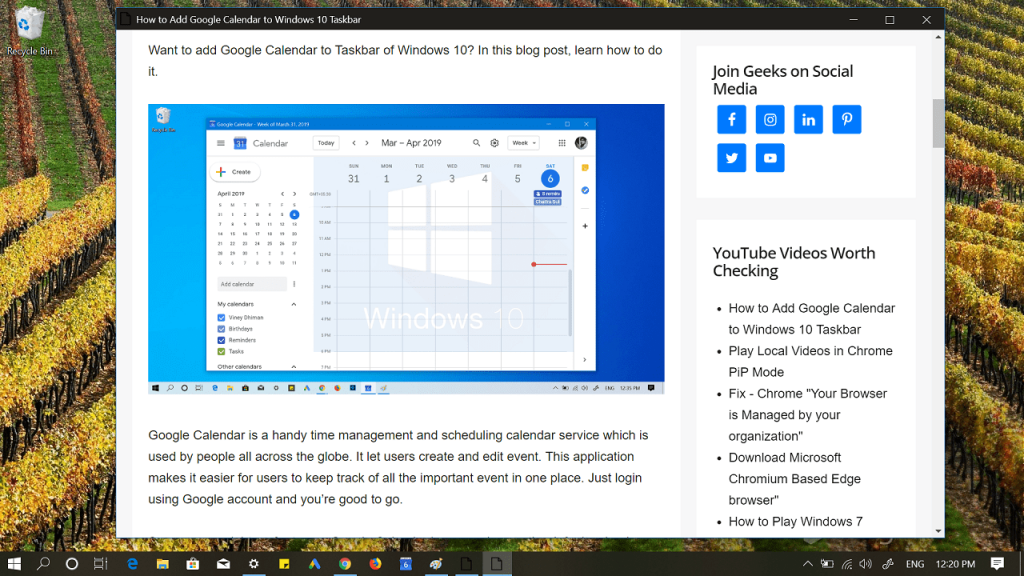 Chromium Edge is under development. Still, it has lots of features which the latest version of the current Edge browser doesn't have, and Picture-In-Picture mode is one out of them.
As the Microsoft new Edge browser is based on Chromium, it also supports various features which Chrome browser already have or going to get in future updates. One feature out of them is Focus Mode.
As discovered on reddit, the Focus Mode is already available in the Chrome Canary as an experimental feature where the company is testing the feature before including in the stable release.
Fortunately, the same Focus Mode feature is already available in the Chromium Edge Canary Version 75.0.121.1. The flag for the same function is available in the browser and users can try this feature try away by enabling Flag. One of the Redditt user in this thread confirmed the same information.
What is Focus Mode?
Focus Mode offers users a distraction-free browsing experience. The feature is mainly aimed at tabs and users can get access to feature right from the tabs.
When the user enables Focus Mode for a particular tab, it opens the same tab in the different window without usual browsing controls. It offers users a simplified interface for a specific tab so that they can read content without any distraction.
Enable Focus Mode in Microsoft Chromium Edge
If you want to try Chromium Edge Mode Mode, then here's what you need to do:
1. Download and install the Microsoft Edge Canary version 75.0.121.1.
2. In the Edge Chromium address bar type or copy-paste following flag address and hit enter.
edge://flags/#focus-mode
This will highlight the Focus mode flag with Yellow color. Using the drop-down change the settings from Default to Enabled.
3. Click on the Relaunch Now button. This will restart the browser to apply the changes. This will Activate the Focus Mode in Chromium Edge browser.
4. To use the Focus mode feature for the particular tab, right click on the tab and from the context menu select Focus this tab.
This will instantly activate the Focus Mode for same tab. Here's how it looks like: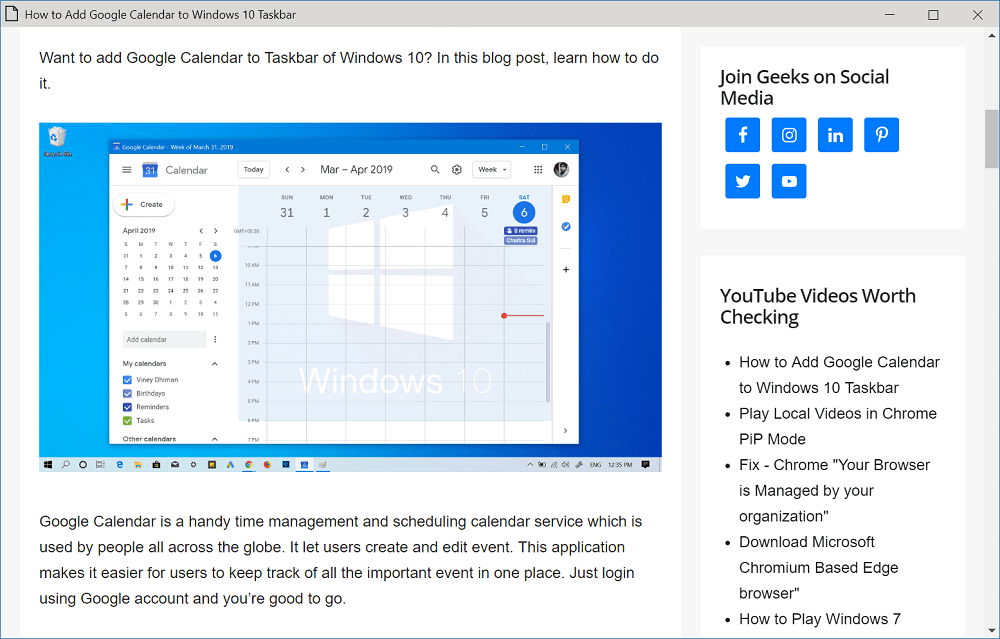 That's it!
This is how to try Focus Mode in Chromium Edge. What are your thoughts about Focus Mode? Does it really offer distraction free browsing experience? We would like to hear your opinion in the comments.
Related Post, you would like to read: