Skype Read Receipt feature roll out to Insiders. Not a great fan of this feature? The blog post will guide you on steps to disable it.
A few months ago, the Skype team at Microsoft introduced an encrypted conversation. On the considerable demand of fans, the company added a new read receipt feature in the Skype preview build 8.26.76.
With the help of Skype Read Receipt feature, users will easily find out who has read their messages. The feature is also available for iOS 10+ and Android 6+ devices.
According to Microsoft Answers moderator Karah, the Read receipt feature on Skype helps in tracking who has seen your messages. When your friend read the messages, their avatar will appear underneath in the Skype chat.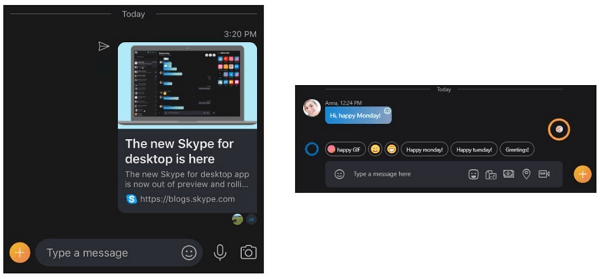 The feature is currently available for 1-1 convo and group chats with 20 or fewer members. This feature is now available for Skype Insiders. So if you want to test the read receipt feature, then your contact needs to be running the same insider build.
Enable Disable Skype Read Receipt
With default settings, this feature is enabled. In case, you're not comfortable with sending read receipt messages; then you can also turn it off. Here is what you need to do:
1. Click on the Profile icon available on the upper left corner.
2. Under Settings, click on the Application Settings.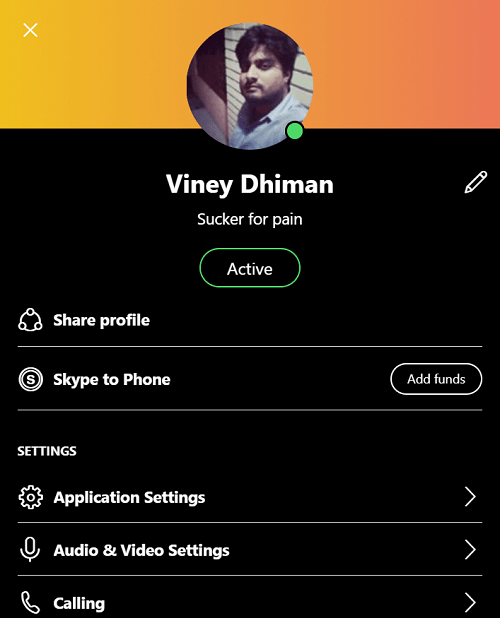 3. In the Next screen, navigate to the Privacy section and toggle off Send Read Receipt.
Alternatively, if you set the status to Invisible, then this will also disable the feature.
That's it!
Note: When you mark the message as particular message or conversation as unread, then it won't effect the read receipt.
What are your thoughts about Skype Read Receipt feature? Find this feature useful? You can share your opinions in the comments.