How to see who stalks my Instagram profile, if this is the question coming in your mind? The following blog post will share everything you need to know about it.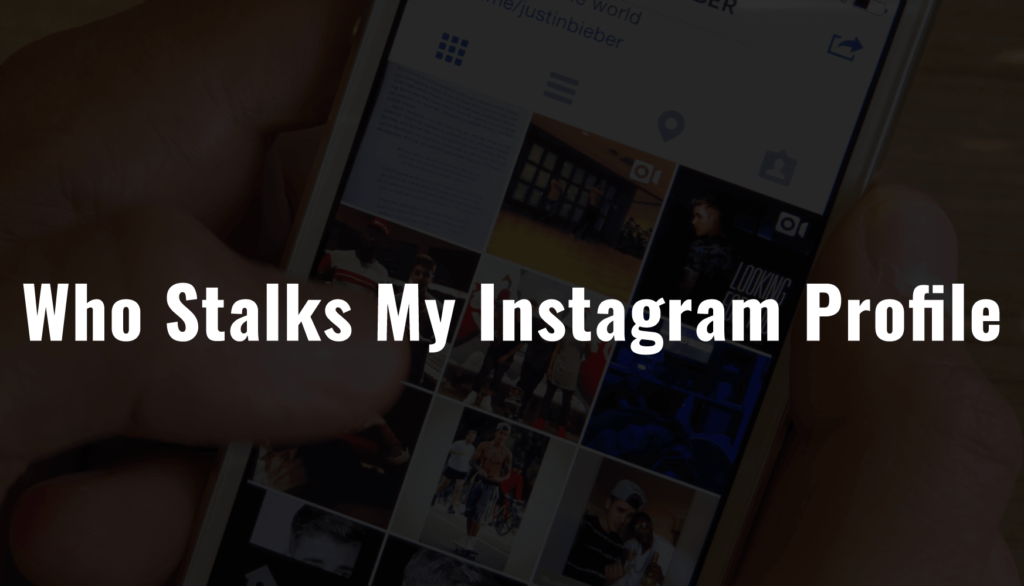 Instagram is a popular social networking and photos & video-sharing service used by people from every part of the world.
If you have an Instagram profile, then there is nothing wrong in finding out who secretly viewing your profile, especially when you share creative stuff.
Although, it's true, that not all the Instagrammer obey Like-and-Follow method. Some users prefer to check the profile of other users and leave the account without following it.
This is typical behavior, especially in the case of popular brands. Suppose you like NetGeo posts, and just because they frequently post pictures, you prefer to visit his/her profile once a week to check the latest posts, instead of following.
You might be interested in reading – How to Watch Instagram Live Videos in Chrome
How to See Who Stalks my Instagram Profile
So, again the question is still same, Is it possible to find out Instagram stalkers who don't give a damn about following the profile? Is there hidden option available on the Instagram that let the user find out who stalks my Instagram profile?
The answer is NO.
If you're living in the hope that there is a way, then prepare yourself to hear the hard truth. Sadly, there is no way to find out who viewed your Instagram profile. There is no in-built functionality in the app that let users track the profile visitor, at least by the time this blog post is written.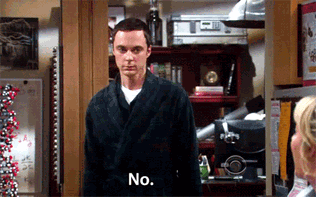 In case, you've Instagram business profile; then you can find out the count of visitor viewed your profile in last seven days or the number of the users who've checked your post in their feed.
But again, I would like to tell you that, there is no way to find out the name of the profile visitors.
Instagram is tight-lipped about this question, of course, because of privacy issues. To be frank, the company has all the data, but they don't want to share it with anyone, including you.
What it means is, that finding a profile stalker was only possible in Orkut era.
Possible using Third Party Apps Alternatives?
There are lots of online services and apps available for iOS and Android platform that claims that they offer this functionality. Now the question is, do these Android and iOS apps work?
Again, the answer is NO
Most of the apps that claim this functionality are fake. Apart from that, there are apps ask you to pay a few dollars to find out more than five names.
The reason why these fake apps can't help you with finding out Instagram stalkers is simple. If Instagram doesn't share the information with you, then why would they share the same information with third-party apps.
Yea there is the possibility of finding out who followed and unfollowed your profile recently, but tracking the name of the visitor is what which is not possible.
Sometimes I wonder, how these fake apps deal with your data. These apps are not secure at all, and I don't recommend any user reading this blog post to give your account access to these apps. In case, you have made that mistake already; please revoke the access without wasting a single second. Also, if possible, uninstall the app.
Use Instagram Stories for Rough Idea
In case, you don't want to stop searching about the way on how to see who stalks my Instagram profile; then you can take help of Instagram Stories feature.
The Stories posted on the Instagram by public account are open to all the users. (Not the one you've blocked). Here's how you can use this app to get a rough idea about profile visitor:
1. Open the Story you have posted and the swipe up.
2. Here on this screen, you will find Eyeball icon with a visitor count.
Here on this screen, scroll down and you find a list of the people who have seen your story. This list includes those people who're not following your account on the Instagram.
Manually checking Instagram stories, one by one is bit annoying. But this is the only way that helps you out.
So for the last time, lets come back to question again, i.e., How to See Who Stalks my Instagram Profile?
Unfortunately, there is no way to find out who views your Instagram profile. It is a secret and will remain the secret. So don't rely on fake apps that claim to offer the same functionality.
Related Reading – How to Remove Followers from the Instagram without Blocking Them
Find this blog post useful? Is there any way to find out the name of the Instagram profile visitor? Please share in the comments. I would like to check them for sure.
As an independent platform, it takes a lot of effort to create and curate quality content daily. Our content is totally funded by users like you.
Therefore, if you find information on this website useful, we kindly ask for your support in maintaining the longevity of our platform. If each person who benefits from our website contributes, we can secure a brighter future for our website.
Donate on Paypal or Buy us a coffee if you find the information shared in this blog post useful. Mention 'Coffee' in the Subject. So that I can thank you